CalSTRS to sock local school budgets
by John Seiler | December 30, 2014 3:52 pm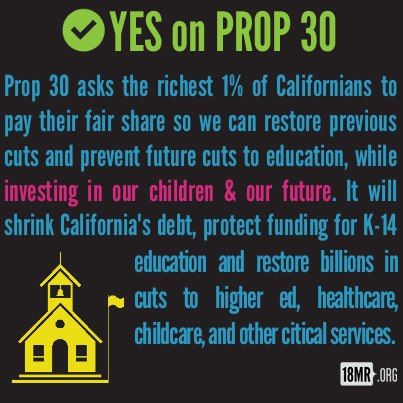 California's pension crisis just keeps getting worse. The major crisis now is the California State Teachers' Retirement System. Gov. Jerry Brown warned about the crisis in his Jan. 2014 budget proposal, but didn't do anything about it. Election year.
We'll have to see what his Jan. 2015 budget, due out in a couple weeks, says about the problem.
But here's the latest[1], from the U-T San Diego:
A state-mandated sched-ule for replenishing California's cash-strapped teachers' retirement fund means school districts will see their pension contributions triple by 2021 and remain high for decades, according to budget forecasts released this month by several local districts.
Administrators say they're at a loss for how they'll come up with the cash, which for some districts could be tens of millions per year. The forecasts come just six months after a legislative deal was struck by Sacramento lawmakers to recover billions of dollars for the California State Teachers' Retirement System, or CalSTRS.
Some school districts in San Diego County highlighted the sticker shock in so-called "interim midyear" budget reports released this month that show escalating contributions from teachers, school districts and even the state as a way to dig the teachers' retirement fund out of debt over the next several years.
Now we know where that $7 billion from Proposition 30[2], advertised as going for schools, really is going.
Endnotes:
the latest: http://www.utsandiego.com/news/2014/dec/28/school-pension-contributions-skyrocket/
Proposition 30: http://ballotpedia.org/California_Proposition_30,_Sales_and_Income_Tax_Increase_%282012%29
Source URL: https://calwatchdog.com/2014/12/30/calstrs-to-sock-local-school-budgets/
---