Brown budget drops Friday
by John Seiler | January 6, 2015 9:42 am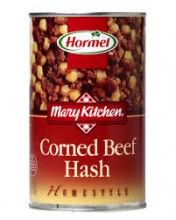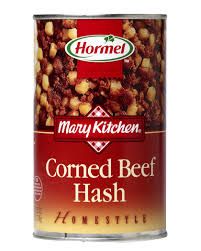 Gov. Jerry Brown's Inaugural Address[1], delivered yesterday, promised frugality while advancing ambitious goals on climate change, health care, education and the high-speed rail program. Rhetoric aside, the rubber hits the road on Friday with the numbers in his budget proposal for fiscal year 2015-16, which begins on July 1.
These are the numbers everybody works with until his May Revision of the budget. A budget then is passed by June 15, as required by the California Constitution.
For decades, the budget rarely came in on time. But it has done so in recent years for three reasons.
First, the economic recovery has erased the deficits of the later years of Gov. Arnold Schwarzenegger's tenure.
Second, Brown actually has been more frugal than the spendthrift Hollywood actor.
Third, in 2010 voters passed Proposition 25[2], which dropped to a majority vote the previous two-thirds requirement in the Legislature to pass a budget (except for tax increases). Before that, the GOP minority could hold up budget passage until it got  some of what it wanted, such as lower spending in general, or higher spending on favored local pork projects.
The things to look for in Brown's new budget plan are how much he allocates to education reform, high-speed rail and especially pension reform. His Inaugural Address already said he'll dedicate "saving $2.8 billion in the state's new constitutionally protected Rainy Day Fund," from Proposition 2[3], which voters passed last November.
At CalWatchDog.com, we'll be hashing out the numbers for you starting on Friday. (And by "hash," we don't mean hashish, but corned beef hash.)
Endnotes:
Inaugural Address: http://www.voterguide.sos.ca.gov/en/propositions/2/
Proposition 25: http://ballotpedia.org/California_Proposition_25,_Majority_Vote_for_Legislature_to_Pass_the_Budget_%282010%29
Proposition 2: http://www.voterguide.sos.ca.gov/en/propositions/2/
Source URL: https://calwatchdog.com/2015/01/06/brown-budget-drops-friday/
---