Support CalWatchdog
by CalWatchdog Staff | December 31, 2015 11:21 am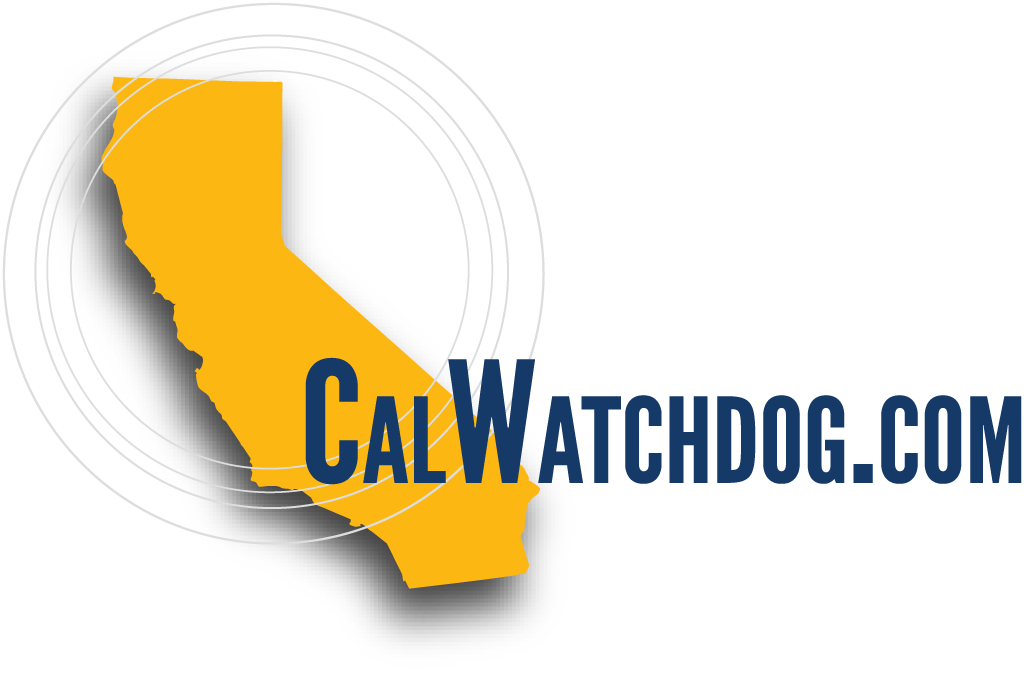 CalWatchdog thanks you for your loyal readership.
Because of your support we have become California's top-ranked political blog and investigative news site.
California has too few journalists covering what is really going on in Sacramento and throughout the state and that's exactly why we exist. In fact, this year alone CalWatchdog has produced more than 800 original stories.
CalWatchdog is a charity and we are supported by individual donors. If you like our work, would you please consider making a donation online here?[1] Every little bit helps us sustain our core writers and expand our work, especially as we enter into a big election year in 2016.
You may donate online at Calwatchdog.com/donate[2] or address a check to CalWatchdog, 505 Montgomery Street, Suite 1100, San Francisco, CA  94111. Your contribution is fully tax deductible.
Thanks for your support.
Endnotes:
If you like our work, would you please consider making a donation online here?: https://calwatchdog.com/donate/
Calwatchdog.com/donate: https://calwatchdog.com/donate/
Source URL: https://calwatchdog.com/2015/12/31/support-calwatchdog/
---