CalWatchdog Morning Read – June 22
by CalWatchdog Staff | June 22, 2016 9:42 am
Bill to stop automatic license suspensions for unpaid fines nears passage
Poll shows Issa tied
Republican assemblywoman and union have words
County supervisor ousted after controversial CCC vote
Faith-based colleges fight back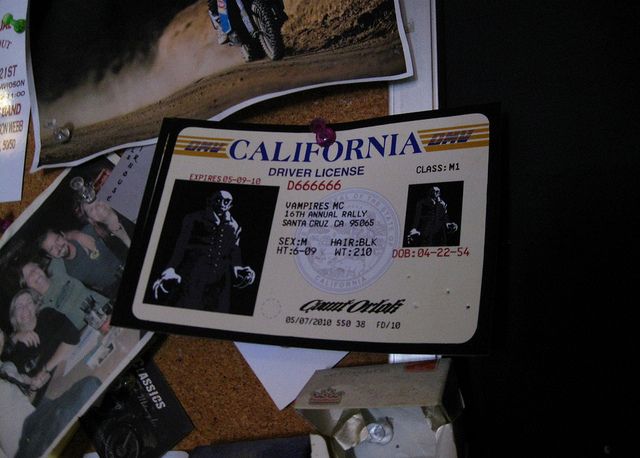 A bill to stop automatic suspensions of driver's licenses for unpaid fines is only a few votes and one signature from becoming law.
Senate Bill 881[1], sponsored by Sen. Bob Hertzberg, has cleared the Senate already and is working its way through the Assembly. But the momentum has been building a while. 
CalWatchdog[2] has more. 
In other news:
The Democratic Congressional Campaign Committee is pushing a poll[3] suggesting Rep. Darrell Issa is tied with his unknown and underfunded Democratic challenger after a poor primary showing for the Vista Republican earlier this month. Disclaimer: The DCCC's sole purpose is to get Democrats elected to Congress. But while the source of the poll has an interest in skewing the race, the results of the primary suggest the poll may accurately reflect voter sentiment at a certain moment in time. 
"Read the letters recently exchanged between Bakersfield's Republican assemblywoman and the head of California's largest state employee union and you'll sense the antipathy that two failed bills stirred up. Again," writes The Sacramento Bee[4]. 
After voting to fire the executive director of the California Coastal Commission in February, one commissioner lost the Del Norte County supervisor seat she'd held for 20 years. Capitol Weekly[5] has more. 
"Dozens of faith-based colleges in California are objecting to legislation that they say would infringe on religious freedom by allowing lawsuits from gay and transgender students who feel discriminated against because their sexual orientation conflicts with church tenets," writes the Los Angeles Times[6]. 
Assembly:
Full slate[7] of hearings. 
Senate: 
Full slate[8] of hearings.
Gov. Brown:
No public events scheduled.
Tips: [email protected]
Follow us: @calwatchdog @mflemingterp
New followers: @ChristineHaddon @shestokas
Endnotes:
Senate Bill 881: http://leginfo.legislature.ca.gov/faces/billNavClient.xhtml?bill_id=201520160SB881
CalWatchdog: http://calwatchdog.com/2016/06/22/legislature-advancing-bill-stop-license-suspensions-unpaid-fines/
pushing a poll: http://dccc.org/polling-memo-doug-applegate-darrell-issa-tied/
The Sacramento Bee: http://www.sacbee.com/news/politics-government/the-state-worker/article85146837.html
Capitol Weekly: http://capitolweekly.net/coastal-commission-vote-mcclure-supervisor/
Los Angeles Times: http://www.latimes.com/politics/la-pol-sac-religious-freedom-bill-20160622-snap-story.html
Full slate: http://assembly.ca.gov/todaysevents
Full slate: http://senate.ca.gov/calendar
Source URL: https://calwatchdog.com/2016/06/22/calwatchdog-morning-read-june-22/
---