Industry confronts new CA computer energy regs
by James Poulos | August 13, 2016 4:34 am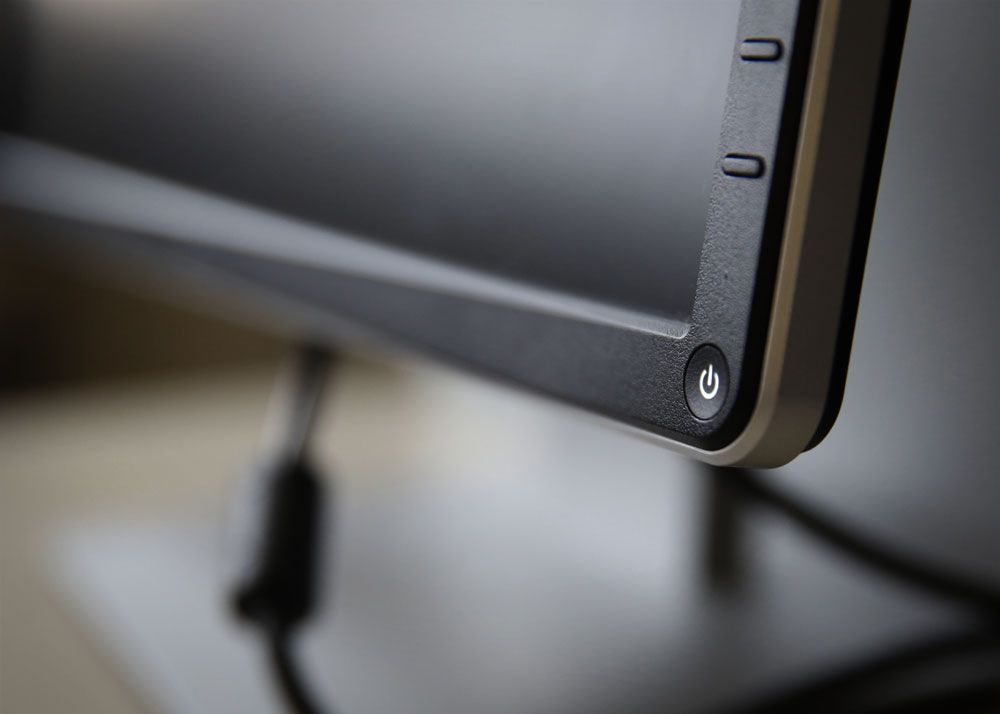 California's massive computing industry faced the prospect of sweeping changes at the hands of Golden State regulators worried that idle devices are drawing too much power at too great a cost.
"All computers sold in California could be required to adopt stricter state energy standards by 2018, cutting computer energy consumption by as much as half, according to new regulations being proposed by the California Energy Commission," the Sacramento Bee reported[1]. "The standards would apply to power use settings on both desktops and laptops, monitors and signage displays sold in California," requiring "software and hardware settings controlling the amount of power used by the machines, especially when not in use, in a power period called 'idle load.'"
The regulations have already been pegged to make a decisive impact on the manufacture and production of electronic devices in the U.S. "Given California's size, market share and influence, the rules adopted by the CEC expect to trigger changes across the industry by mandating changes even the federal government has thus far avoided tackling," U-T San Diego noted[2]. But the federal Department of Energy has been tipped as next in line to consider applying such rules, according to the Bee:
"The regulations would save 1,913 gigawatt-hours of power used by computers and 588 gigawatt-hours from monitors and displays yearly, said Andrew McAllister, commissioner for the California Energy Commission. That's estimated to reduce utility bills by more than $400 million annually by 2024."
Costs and savings
With little if any organized opposition to the rules, outside of industry negotiations, the California Energy Commission would become the first state body to codify an energy-reduction agenda — at an initial cost to consumers. "The agency estimates it will add about $18 to the price of a computer but promises it will save customers and businesses much more in energy savings," reported U-T San Diego. "But the commission estimates consumers will save $75.53 over the computer's 5-year lifespan, due to energy savings."
"California businesses will pay up to $62 million more per year in incremental costs for installing more efficient computers, monitors and electronic signs, but the CEC said businesses will reduce their electricity costs by up to $290 million per year once their equipment has turned over."
Hitting the wall
Environmentalist groups have spearheaded the push for the new regulations, insisting that the energy savings translate into air cleaner enough to justify big changes. "Roughly 300 million computers in the U.S. spend from 50 to 77 percent of their time 'on but inactive' and devour $10 billion a year worth of electricity, the equivalent of 30-large power plants spewing 65 million metric tons of carbon dioxide pollution that contributes to climate change," the Natural Resources Defense Council claimed[3]. 
But some industry analysts have cautioned that, regardless of environmental objectives, the need for energy efficiency standards could be driven by an even simpler problem: current limits on the global capacity to produce energy. "The anticipated and growing energy requirements for future computing needs will hit a wall in the next 24 years if the current trajectory is correct," according[4] to Semiconductor Engineering. "At that point, the world will not produce enough energy for all of the devices that are expected to be drawing power."
"A report issued by the Semiconductor Industry Association and Semiconductor Research Corp., bases its conclusions on system-level energy per bit operation, which are a combination of many components such as logic circuits, memory arrays, interfaces and I/Os. Each of those contributes to the total energy budget. For the benchmark energy per bit, as shown in the chart below, computing will not be sustainable by 2040. This is when the energy required for computing is estimated to exceed the estimated world's energy production."
Endnotes:
reported: http://www.sacbee.com/news/business/technology/article70941087.html
noted: http://www.sandiegouniontribune.com/news/2016/aug/03/computer-efficiency-regulation/
claimed: https://www.yahoo.com/tech/report-computer-energy-could-cut-half-little-cost-180000899.html
according: http://semiengineering.com/running-out-of-energy/
Source URL: https://calwatchdog.com/2016/08/13/industry-confronts-new-ca-computer-energy-regs/
---