Added workplace regulation for the new year
by James Poulos | December 31, 2016 4:08 am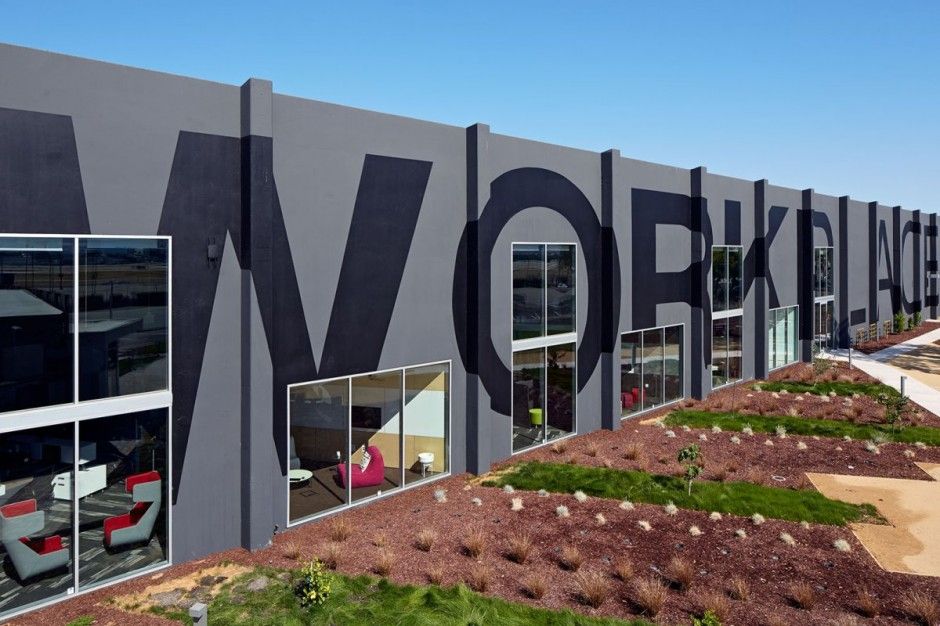 A new round of targeted workplace regulations passed over the course of 2016 will take effect in the coming year, with some slated to come into law the minute the clock strikes 2017. 
Wage rules
First, Golden State businesses will face a new landscape on pay, beginning with mandated higher minimum wages. In lopsided Assembly and state Senate votes, lawmakers passed Senate Bill 3 into law this spring. Gov. Jerry Brown promptly signed the legislation. "The increases would start with a boost from $10 to $10.50 on Jan. 1," the Associated Press confirmed[1]. "Businesses with 25 or fewer employees would have an extra year to comply. Increases of $1 an hour would come every January until 2022. The governor could delay increases in times of budgetary or economic downturns."
"Democrats who control both legislative chambers in California hailed the increase as a boon to more than 2 million of the state's poorest workers. Republicans, however, echoed fears from business owners and economists that the annual increases — eventually tied to inflation — will compound California's image as hostile to business."
A battery of even more ambitious minimum wage rules has been implemented in patchwork fashion around California's bigger municipalities in and around the Bay Area.  
Additionally, employers will be held to a new standard in justifying to Sacramento any disparities in pay that seem to correspond to racial or ethnic differences. "SB1063 amends Labor Code Sections 1197.5 and 1199.5 and expands protection for equal pay for 'substantially similar work' beyond gender to include race and ethnicity," according[2] to analysts at Faegre Baker Daniels. "Employees who perform 'substantially similar work' under similar working conditions must be paid equally, unless the employer can demonstrate that the wage differential is based on either: (1) a seniority system; (2) a merit system; (3) a system that measures earnings by quality or quantity of production; or (4) a bona fide factor other than sex, race or ethnicity (such as education, training or experience). Employers are required to demonstrate that these factors account for the entire pay differential."
Close quarters
Beyond pay, legislators imposed additional requirements fueled by ongoing political controversies about the pace of social change. "Under AB1732, beginning March 1, all single-user toilet facilities in any business, place of public accommodation or government agency must be identified as 'all-gender,'" as the San Francisco Chronicle reported[3], although multiple-toilet facilities can continue to offer men's and women's rooms. Nevertheless, the paper added, "the California Fair Employment and Housing Council is expected to finalize regulations early next year clarifying that employees can use the restroom that corresponds to their gender identity." Some new rules targeted specific industries. With AB1289, set to take effect January 1, so-called "transportation networks" such as Lyft and Uber were barred from hiring drivers "who are registered sex offenders, violent felons or terrorists," the Associated Press noted[4]; that bill "will also ban people convicted in the last seven years of assault, domestic violence or driving under the influence. Companies could be fined up to $5,000 per banned driver."
A third set of laws focused in on the intersection of criminal justice and employment law. In an effort to boost awareness of standing law, AB2337 put the onus on employers to notify employees "at time of hire of their rights to take protected leave when victimized by domestic violence, sexual assault or stalking," according[5] to The Recorder. "By July 1, 2017, AB2337 will further require the California labor commissioner to develop a form employers may elect to use to comply with this notice requirement." AB1843, meanwhile, made it presumptively easier for Californians convicted before adulthood to land a job, barring employers "from asking about or considering, for purposes of hiring or any condition of employment, any information about the employee's/applicant's arrests, convictions or other proceedings involving juvenile court," as The Recorder added. 
Endnotes:
confirmed: http://www.ocregister.com/articles/state-710381-minimum-wage.html
according: http://www.jdsupra.com/legalnews/new-year-s-resolution-for-california-19187/
reported: http://www.sfchronicle.com/business/networth/article/Minimum-wage-all-gender-restrooms-among-2017-CA-10801602.php
noted: http://sanfrancisco.cbslocal.com/2016/09/29/uber-lyft-background-check-ab1289-gov-jerry-brown/
according: http://www.therecorder.com/id=1202774803928/Hey-Employers-2017-Is-Closer-Than-You-Think?slreturn=20161128170948
Source URL: https://calwatchdog.com/2016/12/31/added-workplace-regulation-new-year/
---