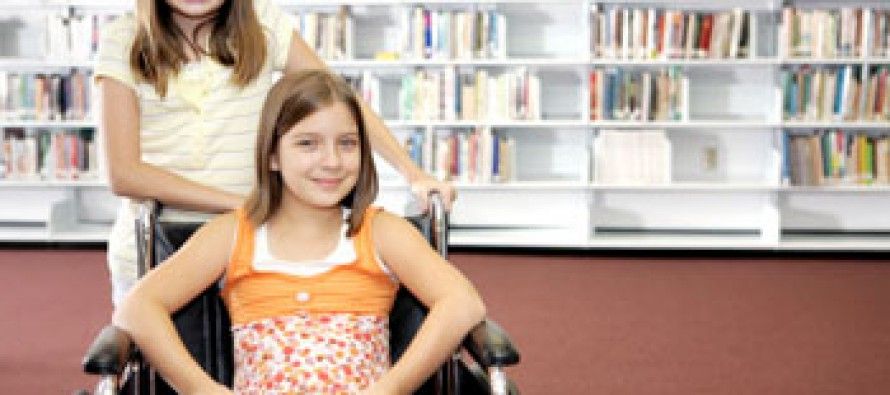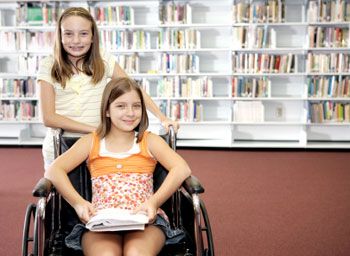 During the budget theater of recent months, the Obama administration's ruthless determination to make cuts hurt the public was on display over and over again. Cancel a beloved air show that actually makes money? Sure. Deny death benefits to famiiles of dead soldiers? Why not. Block use of water fountains in federal parks? Bring it on.
So perhaps it's not surprising that the president and Education Secretary Arne Duncan would again employ such hardball in a fast-developing showdown with the state of California over AB 484, legislation signed last month by Gov. Jerry Brown. I wrote about the measure here:
"This bill … would broadly suspend much federally mandated testing of students for at least a year and also block the release of test scores in some other circumstances. This has prompted sharp criticism from U.S. Education Secretary Arne Duncan … because test scores are essential to evaluating student progress.
"The nominal reason for this extraordinary legislation? State Superintendent of Public Instruction Tom Torlakson says it would help schools to focus on a new testing regimen with different learning goals, called the Common Core standards.
"The real reason, however, is much more basic. On June 12, 2012, Los Angeles Superior Court Judge James Chalfant held that Los Angeles Unified — and, by implication, every California school district — could no longer ignore a 1971 state law that required that student performance be part of teacher evaluations.
"How do you keep the Chalfant ruling from inconveniencing teachers? You block student testing. If you can't measure student performance, you can't ding teachers."
Don't cross us, Brown and Torlakson
So who will pay for this defiance of the Obama White House? Following the Obama Budget Theater edict of make the cuts hurt as much as possible, it's hurting students. Education-beat king John Fensterwald has the details:
"Assistant Secretary of Education Deborah Delisle … warned that some of the $3.5 billion for disadvantaged students that districts receive under Title I may be in jeopardy, including money for children with disabilities and migrant children … ."
In a grim way, the Obama administration's ruthlessness is pretty funny. It will be entertaining to watch this proxy war between a ruthless president and the ruthless CTA. I wish they could both lose, but I'm rooting for the White House on this. Education reform shouldn't be hammered in California just so Jerry Brown can keep the CTA happy.
The saga of AB 484 is just one more example of the sort of contrary details that one never sees in all the East Coast media fawning over Jerry.
---
---
Related Articles
Government officials have ordered the Southern California Gas Co. to shut down its leaky Aliso Canyon well, yet the ruling is
Maybe the unity public safety workers present when they want raises and high pensions is breaking down. The U-T reports:
Especially where federal corruption charges are concerned, we always should presume innocence. That includes with state Sen. Leland Yee, D-San