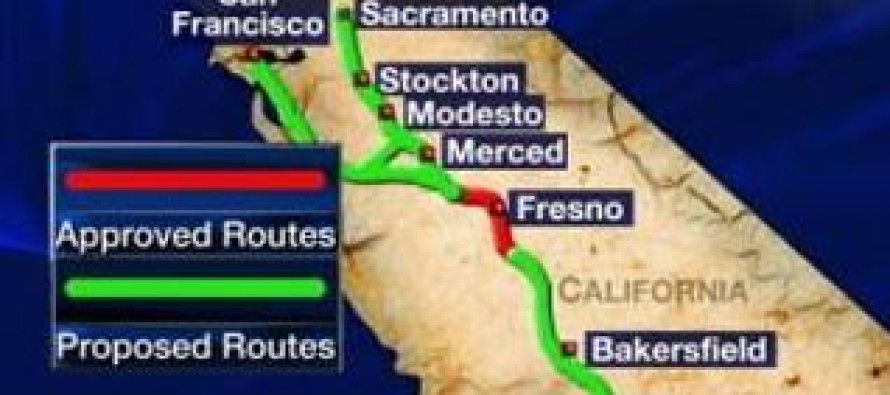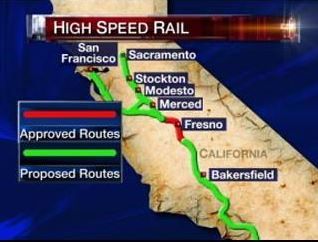 A lengthy Comstock's profile of Jeff Morales, the former Washington D.C. and Chicago political operative brought in to save the bullet train by Gov. Jerry Brown, gets some little details about the high-speed rail project wrong and has some dubious premises. But it's a good read.
Its main angle is that Brown brought in a political fixer for the project instead of an engineer. This is really telling point: It illustrates anew Jerry's mistaken belief that it is mostly political obstacles impeding the project, not its fundamental and illegal shortcomings.
The most interesting parts show that Morales used to be a key official of a private company that has long raked in funds as a consultant to the California High-Speed Rail Authority, often by insisting the project was wonderful despite all the evidence it was not. In late 2003, Morales left state government after the Gray Davis recall, not wanting anything to do with Arnold, and …
"… instead took a job with Parsons Brinckerhoff, an international consulting and engineering firm and a longtime project manager for California high-speed rail. ….
"In late November 2013, a Sacramento judge ordered the authority to go back to the drawing board with its business plan — a plan that was authored in part by Jeff Morales during his time at Parsons Brinckerhoff and as the authority's CEO."
This is the same plan that Morales promises will be easy to repair. Yeah, sure, there's $25 billion lying around somewhere to make this mess legal.
Will Brown direct extra state $ to folly in coming budget?
Jan. 10 is a key day in this saga. When Brown releases the 2014-15 state budget, will it direct funds the gov says are discretionary to the bullet train, perhaps AB 32 cap-and-trade auction dollars? The rail authority could then go back to Judge Michael Kenny and say hey, now we have additional funding.
But I don't know how Kenny could see that as solving the $25 billion problem — the fact that the rail authority has $6 billion in hand and needs to have $31 billion in hand to meet the legal requirement that it have secured funds for the first 300-mile segment before proceeding with construction. The governor can hardly assert he has made a decision binding on future Legislatures to always provide additional annual funding to the project.
Good. I offer a toast to Prop. 1A — finally, a ballot measure in which the taxpayer protections actually are paying off.
---
---
Related Articles
John Seiler: Yesterday John & Ken on KFI-640 here in Southern California talked with Assemblyman Tim Donnelly, Republican of Hesperia.
John Seiler: Writing on Bloomberg, our colleague Steven Greenhut dissected President Obama's State of the Union speech. You can read