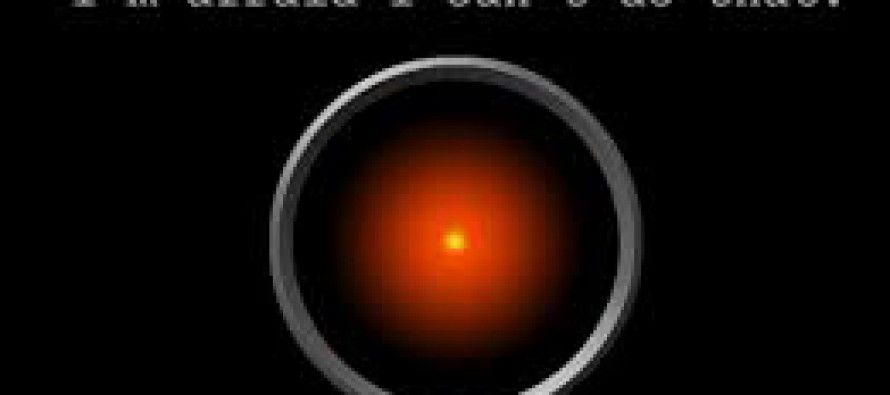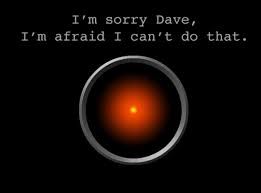 You'd think a state that's still by far the center of the global computer industry could produce government computer systems that work right. They don't. From the Daily News:
Ditching Los Angeles Unified's new computer system, school counselors in the district found themselves reverting to the same paper forms they used two decades ago to schedule classes for kids.
Some students, teachers union leaders said, simply walked out of the first day at Verdugo Hills High School, because they couldn't obtain class schedules or enroll due to glitches in the recently implemented record-keeping software, My Integrated Student Information System (MiSiS).
"There was no way for our teachers to be prepared for our students on the first day of school," United Teachers Los Angeles representative Colleen Schwab said. "Teachers could not be trained because the system did not work, so they sat in training for hours, for no reason."
At Taft Charter High School, Schwab said, some 400 pupils stood in line waiting to be placed in classes for the 2014-15 academic year. At other schools, classrooms sat nearly empty, because students weren't yet enrolled.
That comes after last year's canceling of $208 million in DMV computer upgrades "because little progress was being made."
Also last year, the Employment Development Department delayed checks to the unemployed because its system couldn't compute, either.
And at the federal level, just last month reports surfaced on new problems, as reported by AP:
WASHINGTON — After spending nearly $300 million on a new computer system to handle disability claims, the Social Security Administration still can't get it to work. And officials can't say when it will.
Six years ago, Social Security embarked on an aggressive plan to replace outdated computer systems overwhelmed by a growing flood of disability claims. But the project has been racked by delays and mismanagement, according to an internal report commissioned by the agency.
Today, the project is still in the testing phase, and the agency can't say when it will be operational or how much it will cost.
In the meantime, people filing for disability claims face long delays at nearly every step of the process — delays that were supposed to be reduced by the new processing system.
What's the solution? If a government agency can't get its computer system to work, then the whole agency should privatized — immediately.
Privatize the LAUSD by returning parents' tax money to them, then letting them choose the best schools for their kids.
Privatize the DMV by privatizing all the roads.
Privatize the EDD by cutting taxes and government so private industry flourishes and creates enough new jobs.
Privatize Social Security by allowing people to opt out, and use the taxes now going to that to set up individual, private retirement and disability accounts.
Government clearly doesn't compute. Let us then switch to non-government solutions.
---
---
Related Articles
In a fresh demonstration that the Roberts court is incrementalist and not the wild-eyed bunch that some on the left
It's difficult not to chuckle at Assemblywoman Fiona Ma's, D-San Francisco, proposed bill requiring all garments sold in California made
With Asian-Americans making up 14 percent of the state's electorate, there is a small but real chance that this past