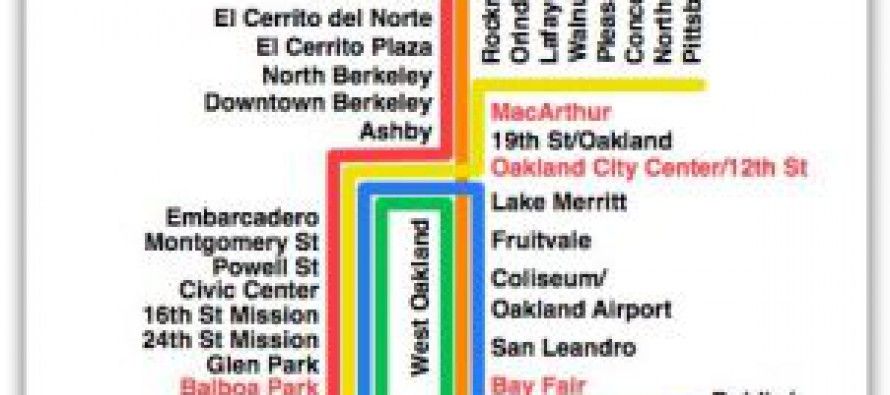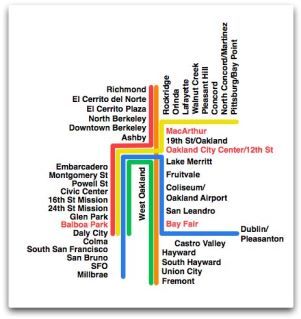 A renewed BART strike could bring chaos to the Bay Area on Monday. But as CalWatchdog founder Steven Greenhut points out in his U-T San Diego column, the BART labor strife isn't prompting the public reaction that transit unions may have expected.
"… the most fascinating development [is] the lack of sympathy liberal-oriented Bay Area residents and even Democratic politicians are showing toward the BART workers.
"'I couldn't even get a burrito without confronting someone who asked that we take our stand on behalf of the public,' said San Francisco Mayor Ed Lee, according to published reports. He said that BART riders need a 'voice at this table.' One newspaper column was aptly headlined, 'In BART strike, it's transit workers vs. just plain workers.' …
"These reactions are a sign that the public is grasping a core point: When officials give in to excessive compensation demands, it is the public that pays the price. BART employees are an unsympathetic bunch given that their average pay is above $80,000 a year, they make no contributions to their generous pension plans and pay only 92 bucks a month for some of the best medical benefits on the planet. They are at the top of the compensation heap for California transit workers."
Shades of Detroit
If BART's compensation practices sound absurd, they shouldn't. Consider the details behind Detroit's bankruptcy:
"Fully 99.6 percent of the city's retiree health-care liabilities are unfunded, and the program generally pays 80 percent to 100 percent of retirees' medical costs. From 2007 to 2012, the city's two biggest pension programs paid out $3.3 billion more in benefits than they took in through contributions or investment income. Unfunded obligations account for $9.2 billion of Detroit's $18 billion debt: $3.5 billion comes from the pension part and $5.7 billion comes from the retiree health-care liability.
"… Salaries and benefits for current employees consume 36 percent of the city's revenue. Legacy obligations, which include pension contributions and benefit payments, take an additional 39 percent of revenue….
"In many ways, Detroit is a model of tax-and-spend liberalism. … A few years ago, the nonpartisan Bay Area Center for Voting Research rated Detroit as the most liberal city in America."
If the Bay Area wants to avoid its own Detroitization, regional leaders will stand up to the BART fleecers and say enough is enough.
---
---
Related Articles
Steven Greenhut: California counties are getting a shocking Christmas gift from the California Public Employees' Retirement System (CalPERS) in the
Sacramento Bee columnist Dan Walters observed in a column last Friday that Gov. Jerry Brown might still have the White
Here's the analysis of four pieces of legislation in the California State Assembly and Senate by the National Federation of Independent Business California.