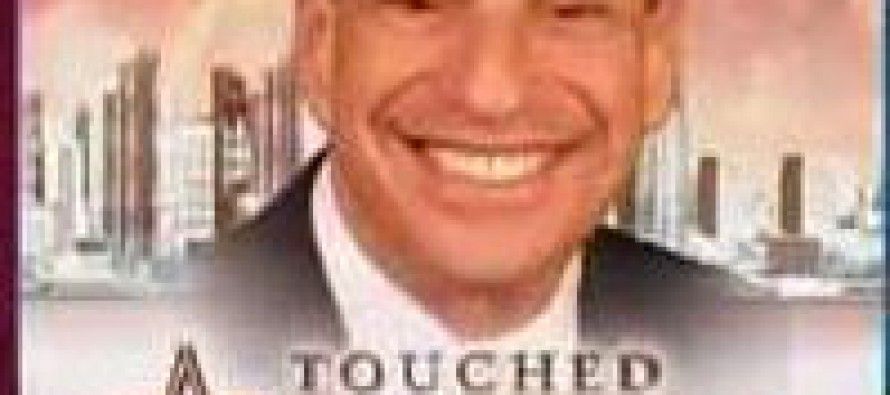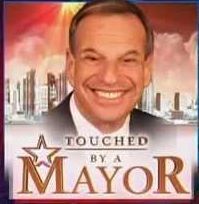 Not just women should avoid future Bob Filners, but everybody. Filner just resigned as mayor of San Diego, America's Finest City, after multiple accusations of assaulting women arose.
Our friend Steven Greenhut writes:
"That process of lying and rationalization was detailed by presidential scholar Bruce Buchanan, a professor at the University of Texas at Austin. Buchanan told me the problem — which takes place at all political levels and not just the presidency — starts with the type of people attracted to the power and glory of politics. "A lot of people in the business are magnetic figures attracted to women and vice versa," he said. These are high-status positions that provide ample opportunities to misbehave.
"Filner's accusers were not willing accomplices, but — to put on a pop psychology hat — he behaved as if they should be happy to receive his affections. Filner came out of the insular, Washington, D.C., political world that led him to believe that women would be awestruck by his advances. He was defiant in his resignation.
"Researchers at the University of Amsterdam came to an even more troubling conclusion: Those politicians who act terribly may actually gain status for doing so: "Violating a norm implies that one has the power to act according to one's own volition in spite of situational constraints, which fuels perceptions of power." Not only does politics draw these kind of people, but politicians may learn that bad behavior gives them status."
I can attest that this is true of the Washington cesspool Filner swam in for years like some weird amoeba that thrives on toxic waste. I spent five unhappy years in the District of Corruption in the mid-1980s, the supposedly "conservative" Reagan years. Those were the years when those paragons of Republicanism, Newt Gingrich and John McCain, were trading in their wives for more presidential models, as the Newtster said of back then of his second wife of three.
Washington parties of both political parties are notoriously fueled by booze, drugs and non-marital sex, especially during times Congress is debating some great moral issue as if they were a council of angels from Milton's "Paradise Lost."
Anyway, read the rest of Greenhut's column here.
---
---
Related Articles
This is Part 2 of a two-part series. Part 1 is here. The book reviewed is "The Beholden State: California's
Cap-and-trade spending deal reached Legislators honor fellow member accused of domestic violence Wins and losses from legislative session Hope for
Judge rules against Hayward's exorbitant public records fees Hugh Hewitt endorses Democrat in U.S. Senate race That Democrat is still