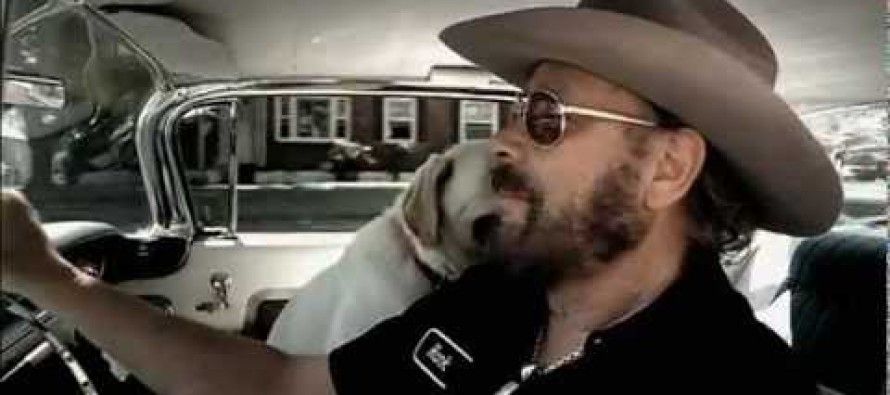 New numbers show that the co-called economic "recovery" is bogus. See Adam O'Neal's new article.
And a new report showed that a record 90,473,000 Americans 16 years and older are not in the labor force.
It's just going to get worse as Obamacare forces thousands of companies to reduce employees' work hours below the 30-hour threshold to avoid its hypodermic injection of socialist Strichnine.
Let Hank Jr. tell you about it:
---
---
Related Articles
California is supposed to be a liberal state, with the most liberal Democratic Party in the country. Yet its top
Nov. 30, 2012 Katy Grimes: With the recent Democratic reelection win by the Obama administration, get ready for more than
The global spotlight on the Bay Area created by Super Bowl 50 couldn't have come at a worse time for