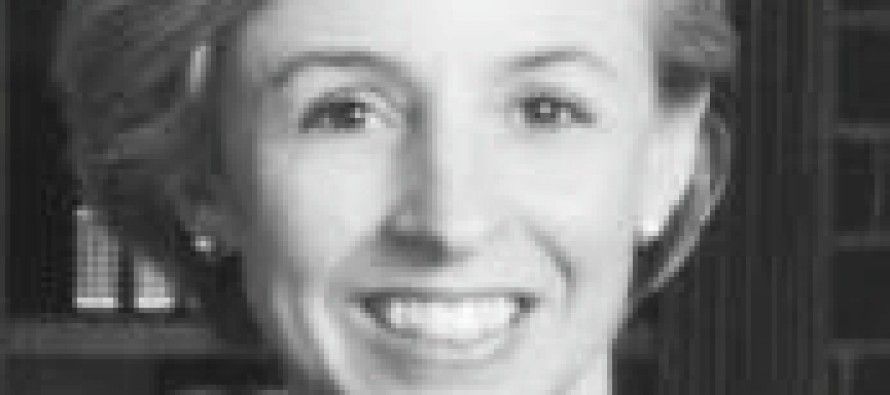 A common argument in California from public employees and government retirees is that once they get a goodie, they always have to get a goodie — even if it's not guaranteed by law.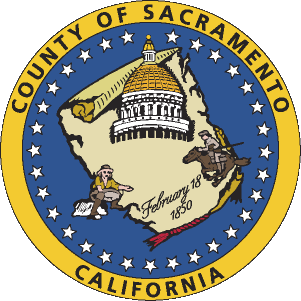 Take the bizarre, antithetical-to-logic practice of giving some retirees a "13th check" in years in which pension fund returns are above average. When some retirement systems stopped granting the checks after making the obvious point that retirees don't get less when pension fund returns are below average, they got sued. Similarly, we see the argument that fringe benefits, once established, can never be subsequently reduced for public employees.
Why? Because of the legal argument that if you work for or used to work for the government, goodies are forever.
Thankfully, the Sacramento Bee reports that a judge thinks this line of legal reasoning is absurd.
"Retired Sacramento County employees have no legal right to unending health care subsidies from the county, a federal judge has ruled.
"The Sacramento County Retired Employees Association and six individuals sued the county in 2011 on behalf of four categories of retirees, challenging the decision to reduce or terminate subsidies that help pay for medical and dental care.
"As a cost-saving measure in tough economic times, the Board of Supervisors slashed the subsidy in 2010 by $100 a month – from a maximum $244 to $144 — and then, in 2011, to a maximum of $80.64 a month.
"The association, which claims a membership of about 8,000, argued that the long history of the subsidies created an implied contract guaranteeing them in perpetuity. Citing a report by a health benefit task force to the supervisors, the retirees claimed that, under the terms of various contracts between the county and its medical plans, its retirement system was required to maintain a minimum level of funding for the subsidies."
Judge: Show me the contract
Note the argument: We have been getting this goodie. Therefore, we should always get this goodie.
Not so fast, says the former Sacramento councilwoman hearing the case:
"U.S. District Judge Kimberly J. Mueller [ruled] that the association failed to back up its claims.
"'Plaintiffs have not presented copies of any such contracts, or pointed to anything else in the record supporting their claim that these contracts existed, or explained how their alleged status as third-party beneficiaries of such contracts fits within' the law, the judge stated last week in a 30-page order granting summary judgment in favor of the county.
"Thus, she said, the plaintiffs are unable to demonstrate that the alleged existence of 'an explicit contract' is enough of an issue requiring a trial.
"'Moreover,' she added, 'the same report provided to the Board of Supervisors confirms this conclusion; it says that provision of these health benefit subsidies has been on an annual review basis. They are not legally considered vested benefits. They may be lowered or eliminated entirely whenever the (Sacramento County Employee Retierment System) Board deems it to be prudent, appropriate and necessary, e.g., whenever excess interest earnings are inadequate or nonexistent. Annuitants are advised annually of the tentative nature of these benefits.'"
Can Kimberly Mueller and Kamala Harris swap jobs? Please?

Nice to see a judge cut through the baloney so crisply.
---
---
Related Articles
This is Part 2 of a two-part series. Part 1 is here. As I explained in Part 1 of this
As of 6:00 a.m., Republican Andy Vidak was leading Democratic challenger Leticia Perez, by more than 6,000 votes for the
Katy Grimes: Despite the stated goal, Assemblyman Bill Monning's proposed soda tax is just another money grab. Just like the