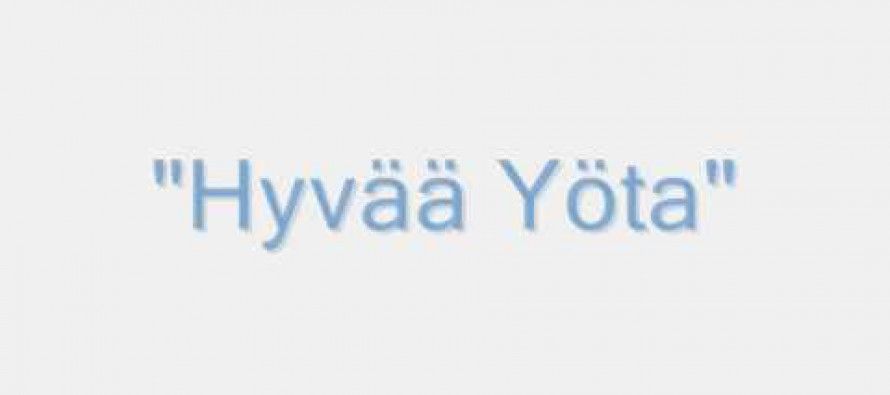 America's low-scoring public schools are making it difficult for us to compete in future decades. The latest:
"The U.S. Department of Education's National Center for Education Statistics (NCES) on Friday released the initial results of an international survey of adult skills in literacy and mathematics, revealing that Americans rank 21st in "numeracy" and are tied for 15th in literacy among adults in 23 advanced economies.
"American adults also scored below the average in both numeracy and literacy for all respondents in all 23 advanced economies."
Note that this is of "adults," not school kids. About 89 percent of U.S. adults passed through the public-school system.
Of course, some of our people still are geniuses and start and run such companies as Intel, Apple, Google, Facebook, etc. But an economy needs more than geniuses. It needs the folks that do the middle-level work of running sub-departments in large corporations, and running small businesses. It needs people who fix broken cars and put up housing, and so on.
California just adopted the new federal Common Core standards for K-12 schooling, which dumb down our already dismal schools. Writes the Pioneer Institute, a Massachusetts think tank:
"BOSTON – National mathematics standards adopted by 45 states and the District of Columbia that supporters say are designed to make high school graduates 'college- and career-ready and improve the critical science, technology, engineering and math (STEM) pipeline do not prepare students to study STEM or even be admitted to a selective four-year college, according to a new study published by Pioneer Institute."
Despite that, the California Teachers Association boasted on its website in May:
"Gov. Jerry Brown proposed Tuesday to direct all of the extra $2.8 billion in revenue that the state expects to receive this year to K-12 schools and community colleges, mostly for one-time uses, including $1 billion to implement the Common Core standards."
So California voters a year ago approved Proposition 30, a $7 billion tax increase, which in part now funds the dumbing down of state schools. Yet California schools regularly rank near the bottom on national tests. That is, we're near the bottom nationally and the nation is near the bottom globally — the worst of the worst.
Given that the Fins are at the top of global achievement, maybe we should require our kids to learn Finnish. That makes as much sense as imposing Common Core.
---
---
Related Articles
Oct. 1 marked the 50th anniversary of the beginning of commercial operations for Japan's bullet train system. The Shinkansen is
Katy Grimes: Cries of "racism," "solidarity," and "plantation politics" from Democrat state legislators were heard at a rally to support
May 11, 2013 By John Seiler California's economy might be improving slightly. But its business climate still ranks dead last