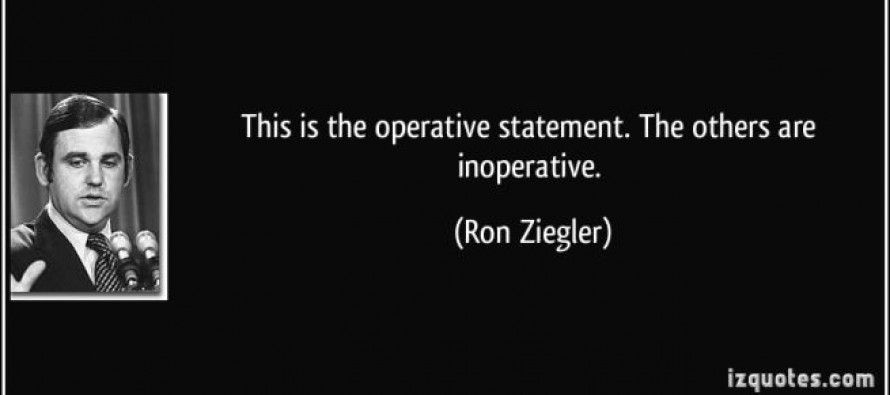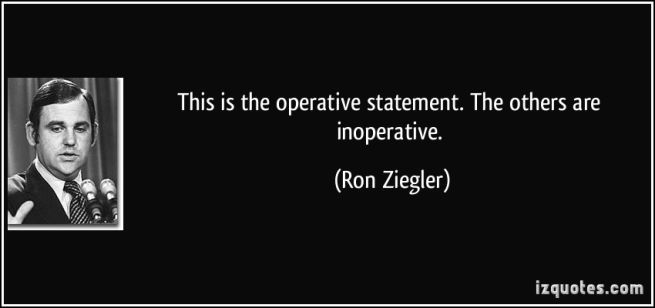 If you're a candidate whose authenticity is open to question because of extreme, always self-serving shifts in your views, you really, really, really don't want to be caught in an, er, obvious fib. So one would think that union-bashing Republican turned noble, above-the-fray independent turned tax-and-fee-hiking union Democrat Nathan Fletcher would be careful about factual claims about the past in his quest to be elected mayor of San Diego in the Nov. 19 special election made necessary by Bob Filner's resignation.
One would be wrong. San Diego political circles were mildly abuzz earlier this week when it was noticed that Fletcher sometimes claimed to be the first member of his family to graduate from college while at other times claimed to be the first member of his family to go to college.
But both claims were, er, obvious fibs. One San Diego Twitterite pointed out that Fletcher's grandfather, a former Las Vegas city manager, was a  UC Berkeley graduate; others noted his mom appeared to have attended California Baptist College; I also got in on the Twitter fun by noting that his mom's mom was a trained nurse who almost certainly took college-level classes of some type.
First in family — if you don't count mom, dad, grandma, grandad
Finally, Fletcher has set the record straight — at least he did if his account to a U-T San Diego reporter can be trusted.
" … Fletcher's mother briefly attended the same college he did — California Baptist University in Riverside. Also, Fletcher's father went to the University of Oregon for four years and his grandfather graduated from the University of California Berkeley in 1937.
"Fletcher had used the statement about being the first in the family to go to college to establish his working-class credentials, often when talking about his jobs as a janitor and forklift operator. He's now an executive at Fortune 500 company Qualcomm. … 
"Fletcher issued a statement Tuesday night, saying, 'Growing up, I was a good student, and my mom always talked about how proud she would be for me to be the first in our family to go to college. As I've now learned, she did in fact attend college for one semester. If you asked my mom, she'd tell you I was the first to go to college.'"
It depends on what the meaning of 'family' is
Fletcher said his biological father didn't count because he didn't know him. Left unexplained was why his grandfather, the one-time Las Vegas city manager, didn't count.
All this brings to mind two men who held the job Fletcher thinks he ultimately deserves: U.S. president.
Bill Clinton famously said when asked indirectly if he had perjured himself that it depends on "what the meaning of 'is' is." Fletcher seems to have his own meaning for "family."
Then there's Richard Nixon. 2013 is the 40th anniversary of one of the most famous attempts at spinning dishonesty in modern U.S. politics: White House press secretary Ron Ziegler's infamous declaration about the unfolding Wategate scandal that his most recent statement outlining Nixon's and the White House's knowledge of the scandal "is the operative statement. The others are inoperative."
Nathan Fletcher would normally like to be in same conversation as two U.S. presidents. But maybe not in this circumstance.
---
---
Related Articles
Katy Grimes: Sacramento Mayor Kevin Johnson has made no secret of the fact that he'd like a big, beautiful new
John Seiler: Looking over Katy Grimes' budget piece today on Jerry Brown's testimony before the Legislature, "Is An All-Cuts Budget
Katy Grimes: It's difficult not to acknowledge President Obama's latest world tour – he booked the entire Taj Mahal Palace