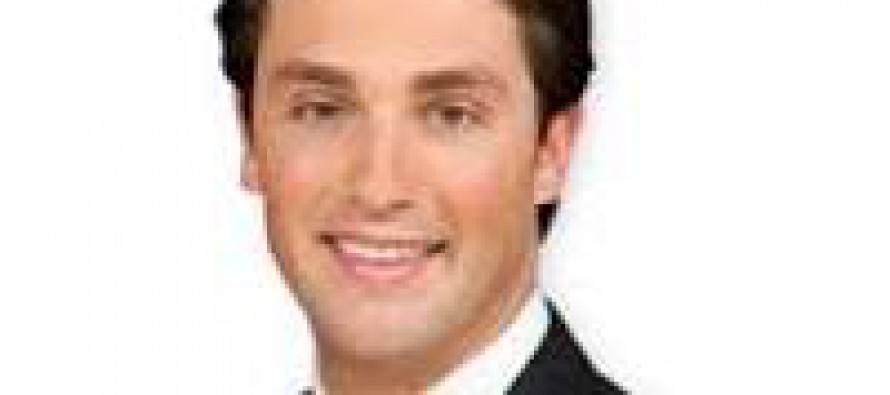 It appears state Sen. Ron Calderon, under investigation by the FBI for allegedly taking bribes, isn't the only Calderon interested in the movie business.
Freshman Assemblyman Ian Calderon, D-Whittier, authored two bills in 2013, AB 344 and AB 533, involving the movie industry.
His uncle, Ron Calderon, D-Montbello,  is the chairman of the Senate Select Committee on California's Film and Television Industries. He stands accused of offering to help provide a state tax credit for films that cost less than a $1 million.
The younger Calderon went one for two. AB 344 did not pass and was shelved. It would have authorized the Labor Commissioner to collect into the existing Entertainment Work Permit Fund from child actors, and use the proceeds from this fund to pay the costs of administrating and enforcing the permit  program.
But AB 533 was passed by both houses of the Legislature, and was signed into law in August by Gov. Jerry Brown. AB 533 "exempts an employer of a minor under a contract for services as an extra, background performer, or in a similar capacity from the requirement that the employer set aside 15% of the minor's gross earnings in trust for the benefit of the minor," the bill analysis said.
The bill's support came from BizParentz Foundation, Children in Film, Inc., Entertainment Partners, and The Actors Fund of America.
Affidavit shows case against older Calderon
An FBI affidavit obtained by Al Jazzera America detailed alleged bribe-taking by Ron Calderon.
"Undercover FBI agents posed as independent movie executives interested in taking advantage of a program in which films with budgets of $1 million or more are eligible for special tax credits," Al Jazeera reported. "The agents, focusing on Calderon, asked the senator to help lower the budget threshold to $500,000. Calderon, who chairs the Senate Select Committee on California's Film and Television Industries, agreed to help lower it to $750,000 but wanted financial assistance provided to his grown children, the affidavit says."
The document alleges that Calderon accepted $60,000 for bribes from an FBI agent posing as a Los Angeles film producer, to help change a tax credit law and hire a woman posing as the agent's girlfriend as a Senate staffer, the affidavit says.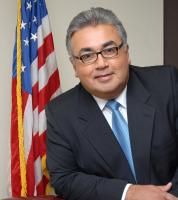 "According to the affidavit, the FBI agent gave Calderon $30,000 for work the senator's daughter never did," the Los Angeles Times reported. "In return, Calderon offered to help provide a state tax credit for films that cost less than a $1 million. The FBI agent alleges he made another $30,000 in payment to Calderon for hiring his 'girlfriend' to work on his office staff. The woman was actually an FBI agent."
AB 533 passed the Senate floor five days after Sen. Ron Calderon's office was raided by the FBI. Ron Calderon voted in favor of nephew Ian's bill.
---
---
Related Articles
August 3, 2012 Katy Grimes: Only hours after the Democratic National Committee announced that the 2012 platform would endorse same-sex
March 20, 2013 By Katy Grimes Is it any surprise that sports, weather and traffic now account for 40 percent of
April 5, 2012 By John Seiler Ever wonder what government workers think of their gigantic pay, perks, pleasures and pensions?