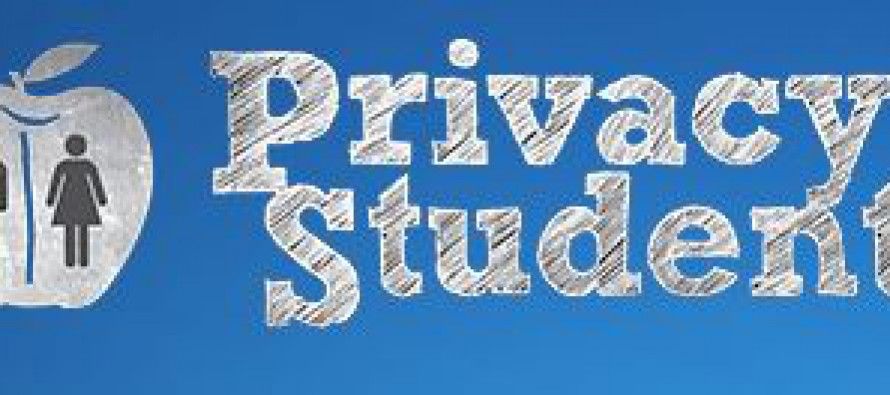 A coalition of conservative groups, collectively known as Privacy for all Students, has submitted more than 600,000 petition signatures to get an initiative to repeal a law that grants certain rights to transgendered students in California.
AB 1266—which was passed in the Assembly in May and the Senate in July—was signed into law by Gov. Brown three months ago. The legislation would "require that a pupil be permitted to participate in sex-segregated school programs and activities…and use facilities consistent with his or her gender identity, irrespective of the gender listed on the pupil's records." In short, the law enables a child that is biologically one gender but identifies as another to play sports and use bathrooms with others of the gender that he (or she) identifies as.
The law's goal is to reduce discrimination against transgendered children in California schools, but the law was met with opposition from many parents who felt that it violated their own children's rights. They argue that the law puts their own child's privacy, and possibly safety, at risk. For example, a boy who identifies as a girl could cause confusion—or discomfort—for girls by using the women's restroom.
Executive director of Equality California John O'Connor, whose organization played a role in the passage of the law, told the AP that "[p]rotecting this law is our number one priority, and we will put everything we've got into it."
Although opponents garnered hundreds of thousands of signatures, they're not quite there yet. A report from the AP summarizes how the challenge is coming along:
To qualify, at least 505,000 valid signatures must be submitted. To verify the signatures are real, each of California's 58 counties will first check that the count is correct, then conduct a random sampling of signatures to make sure they are legitimate. After that, it is likely the state would order a full review to ensure the integrity of the signatures.
If, after all of the reviews, the group has the requisite number of valid signatures, the initiative would qualify for the ballot.
TIME has identified the dispute at the heart of the challenge, the definition of gender:
A more fundamental point of contention is whether gender is a flexible social construct or a fixed fact. "We introduce this concept called gender identity and I don't have any idea what that is," [consultant Frank] Schubert says. "You can change your appearance, you can change your presentation. You cannot change your gender." Ashton Lee, a transgender student in California who has become an outspoken advocate for the law, describes being transgender as trying to match his body to what he feels in his heart and mind. "There are some people who are confused by the idea," he says, "and there are some people who are unwilling to accept the idea."
The proposition is almost certain to end up on the ballot in 2014.
---
---
Related Articles
Following renewed calls from members of the legislature's women's caucus for Assemblyman Roger Hernández to step down amid domestic violence
JAN. 24. 2011 This article was first published in City Journal. By STEVEN GREENHUT As Arnold Schwarzenegger stepped down as
California marijuana law has lurched into a new phase of disarray. But legislators in Sacramento have swung into action to