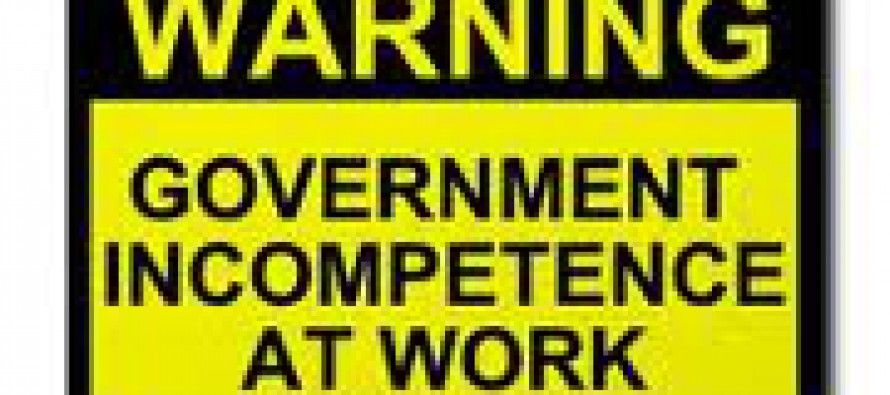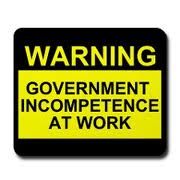 Just after getting a 5 percent raise, Gov.  Jerry Brown, other statewide officials and legislators soon could get another boost, supposedly because they're "underpaid."

Hey, "California is back," Brown keeps saying. The CA Dem party is meeting this weekend in Los Angeles. The theme:
"Let there be no doubt: California has turned the corner and that's thanks to Jerry Brown," said John Burton, Chairman of the California Democratic Party. "With the Governor leading the way, and a strong Democratic majority in the Legislature, Democrats balanced the state's budget and ended the cuts to education. California is once more investing in its future instead of cutting our way to the bottom."
Except the budget, as even Brown's January proposal concedes, doesn't include $4.5 billion needed to keep CalSTRS solvent.
Moreover, California's unfunded pension debt for public workers remains at least $500 billion.
And recent U.S. Census Bureau data revealed that, when cost-of-living is take into account, California has the country's highest poverty rate. Worse than Mississippi, Alabama and West Virginia.
A study last year revealed that California's roads were 47th worst in the nation.
And California's "skoole" kids continue to rank near the bottom on national tests.
Far from being "back," California remains down and out.
If the state were a private-sector company, it long ago would have gone bankrupt, its officials out of work and possibly on the lam from the SEC for financial misfeasance and malfeasance.
But ours will get raises.
---
---
Related Articles
Karen Velie is the co-founder and publisher of CalCoastNews.com. While in the process of working through the San Luis Obispo County
It appears state Sen. Ron Calderon, under investigation by the FBI for allegedly taking bribes, isn't the only Calderon interested
Washington, D.C. rules California, America — the world. Yet this from the Washington Post: "Residents and business owners in parts