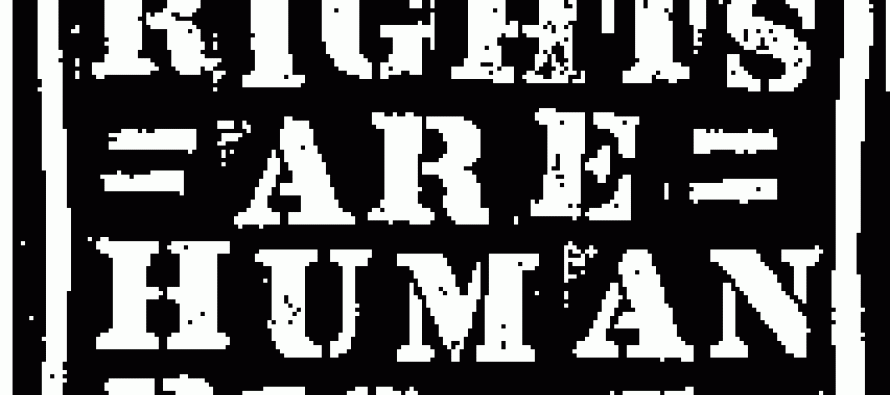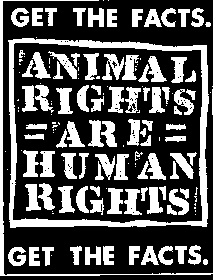 California has the highest adjusted poverty rate in the nation — and by a significant margin. Nearly 1 in 4 state residents struggles to make ends meet. Unemployment was about the same in the nation as a whole in 2006. Now it's routinely among the worst of any state — especially in the most relevant category: the percentage of adults who want to work full-time but can't find jobs. (It's the U-6 category in this chart.) The state's lack of middle-income and lower-middle-income jobs — and the high cost of housing — are the primary drivers of California's extreme poverty rate.
Against this backdrop of human misery, what are the Democrats who control the Legislature doing? Focusing on (alleged) animal misery far more than (documented) human misery.
Why? Because animals are people, too — extra-special people.
This article is from the U-T San Diego:
"SACRAMENTO — Backed by strong emotional arguments and a passionate grassroots following, animal welfare advocates have steadily achieved milestone protections in California for cuddly household pets and shiver-inducing predators alike.
"The list of laws is as sweeping as it is long. Mountain lions cannot be hunted for sport. Dogs can be tethered in the yard for only so long. Chickens must have larger cages. And landlords cannot force renters to declaw their cats.
"Another big one may be added this year with the introduction of closely watched legislation to ban orca shows and their captive breeding at SeaWorld in San Diego — one of the state's premier tourist attractions and a leader in marine mammal research."
Raising minimum wage is not a job-creation policy
This is hilariously telling about the people whom California Democrats elect to state office. They care most about union members, urban professionals, trial lawyers and environmentalists, and their passions — like animal rights.
This is obvious to insiders who know how the Legislature works, but not to most people. Sure, millions of Californians buy the idea that Republicans are mostly driven by greed, based on what they're told by the media, and at times by actual evidence. But if these folks looked past the window dressing provided by the Democratic Party — which often goes unchallenged by the media — then what would a hard look at Golden State Dems show?
An absolute lack of interest in helping create private-sector jobs or in trying to reduce the cost of living by making it easier to build housing.
In the Legislature, Dem oomph goes to the interests of union members, urban professionals, trial lawyers and environmentalists.
Yes, there is a push to raise the state minimum wage. But that won't create middle-class jobs. Unfortunately, unlike the elected Democrats in America's other megastates — Texas, Florida and New York — the ones in California by and large still haven't figured out that helping free enterprise is a good thing because it leads to creation of such jobs.
Here's another way to frame this screwy phenomenon: In California, Lt. Gov. Gavin Newsom stands out for pro-business views that would be absolutely banal in 98 percent of America. When Newsom argues that businesses are rattled by uncertainty about regulatory and tax changes, he is saying that in processing information, business owners act like human beings.
That this observation can seem like heresy to many in the California Democratic Party is a testament to its domination by sclerotic and slavish worshipers of the state's screwed-up, anti-growth status quo.
Great, just great.
---
---
Related Articles
March 1, 2013 By Katy Grimes SACRAMENTO — Yesterday in the California Assembly the Democratic majority played fast and loose with
John Seiler: Most Californians have become insular. Our state's problems have made them fail to look beyond our borders. Maybe
Feb. 3, 2010 By ANTHONY PIGNATARO Gov. Arnold Schwarzenegger's Jan. 19 appointment of Nadia Davis-Lockyer to the California Community Colleges