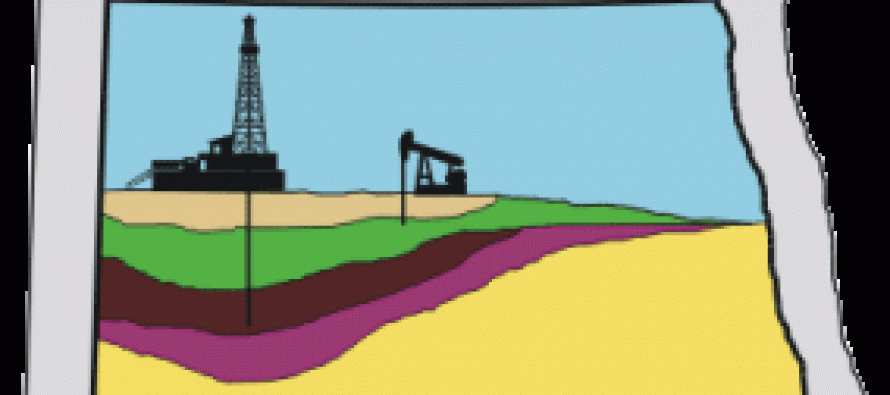 It was just less than two years ago that City Journal had the first high-profile story laying out the enormous economic potential of certain of California's natural resources:
"The biggest onshore story is the potential of the Monterey Formation (also known as the Monterey Shale), a zone of petroleum-rich rock that extends much of the state's length. The Monterey holds an enormous amount of oil, estimated at up to 500 billion barrels. Though it has long been difficult to extract oil directly from it, advancing technology, along with rising oil prices, has put much more of its oil within reach. If even a small fraction of its reserves proves accessible, the Monterey would be the biggest shale oil play in the nation. In July 2011, the federal Energy Information Administration (EIA) estimated that the Monterey had 15.4 billion barrels of recoverable crude—four times what's estimated to lie within the Bakken shale formation, which is fueling North Dakota's current oil boom. Those 15.4 billion barrels would be worth about $1.5 trillion at today's crude prices.
"The potential impact of 15.4 billion barrels of oil is enormous. Even if California managed to tap just half of that quantity over the next 35 years, the state would be adding an average of 220 million barrels a year—doubling its current output and matching its peak year of 1985. It would also be pumping $22 billion each year into its economy if crude prices stayed near their current levels (in light of global demand, it's more likely that prices will rise). If the EIA estimate is reasonably close to the mark, the Monterey Formation would be in a class with oil fields in Saudi Arabia."
Since then, Gov. Jerry Brown has signed legislation that sets the framework for hydraulic fracturing, or fracking, to be expanded in California to access this huge resource. But this has triggered a backlash from his fellow Democrats, and there are signs everywhere that a multifront legal war will be mounted on all aspects of any plan to sharply increase energy exploration in California, whether it involves fracking or not. The president, at least ostensibly, declares his support for an "all of the above" approach to creating additional energy for America. Not California liberals.
No better option for middle-class job growth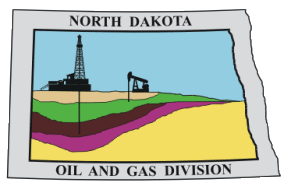 Too bad. Allowing California's natural resources to be developed could trigger a massive boom in middle-class energy-exploration jobs — which don't necessarily require college degrees.
Joel Kotkin, the wonderful Los Angeles writer and futurist, took a road trip to Fargo, North Dakota, to see how fracking and other economic initiatives had transformed the remote state:
"North Dakota leads the nation in virtually every indicator of prosperity: the lowest unemployment rate, and the highest rates of net in-migration, income growth and job creation. Last year North Dakota wages rose a remarkable 8.9%, twice as much as Utah and Texas, which shared honors for second place, and many times the 1% rise experienced nationwide."
Fargo isn't in the drilling area, as Kotkin notes, and owes its transformation to many factors. But the old JFK line about a rising tide (economy) lifting all ships certainly holds for North Dakota in general. California could benefit immensely from the same economic multiplier — at least if it can overcome the green religionists and their trial-lawyer buddies.
---
---
Related Articles
The Internal Revenue Service announced Tuesday that identity thieves "used taxpayer-specific data acquired from non-IRS sources to gain unauthorized access to information
I used to think Governor Arnold Schwarzenegger's favorite word was "jobs." But after reading this press release his office sent
San Jose is in the center of the world's economic pulse, Silicon Valley. By all rights, its city treasury ought