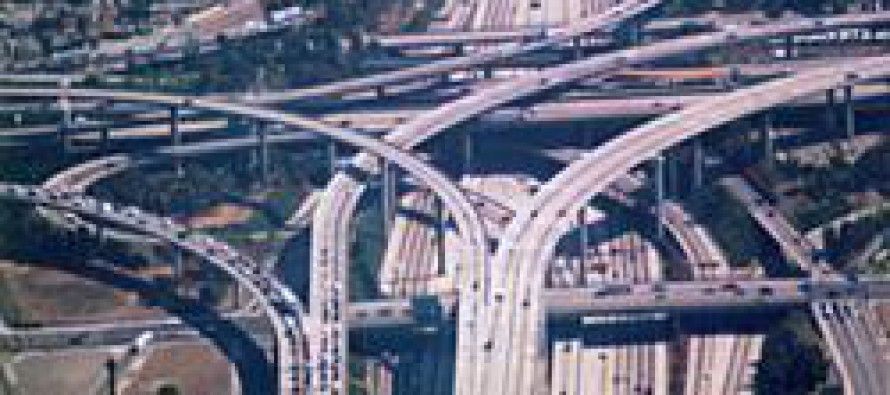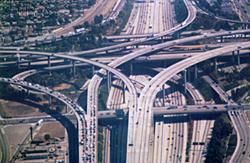 The California Public Utilities Commission is supposed to look out for consumers. But the California Auditor just found they have done a bad job regulating "passenger carriers" — such as limousines.
The CPUC does this through its Transformation Enforcement Branch. But the audit found:
The commission's oversight of passenger carriers is insufficient to ensure consumer safety.

It does not have formal policies and procedures to address complaints against passenger carriers.
It does not ensure complaints are resolved timely or adequately.
When it issues citations to passenger carriers, the citations have been for amounts much lower than what state law allows.

It does not perform periodic reviews of passenger carrier fee payments to ensure the State received the proper amount of fee revenue.
The auditor recommended the CPUC "should develop policies and procedures for receiving complaints and investigating passenger carriers by December 31, 2014." The CPUC should prioritize complaints. And other reforms.
But a key factor was unaddressed: Why doesn't the Legislature just fold the CPUC's regulation of passenger carriers into the state Department of Transportation? Doing so would avoid duplication and provide a bit of regulatory relief to California companies.
And why is it, exactly, that rich people need to be regulated in their use of limos? Can't they take care of that themselves?
In any case, according to the auditor's report, the CPUC has agreed to make the changes.
---
---
Related Articles
Katy Grimes: Say goodbye to the incandescent light bulb, designed by Thomas Edison in 1879 and perfected by General Electric
Sometimes, when lawmakers change parties, it has an obvious logic. When Texas Congressman Phil Gramm, a free-market economist before entering
It was free-market economist Joseph Schumpeter who coined the phrase, "creative destruction." He meant that a dynamic economy doesn't stand