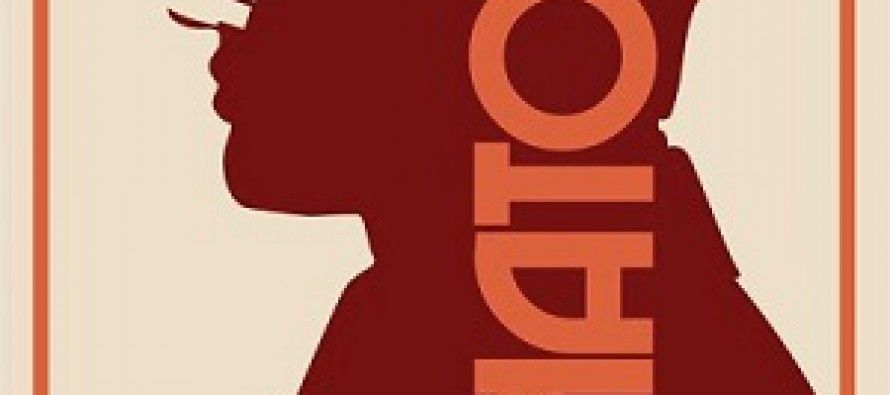 I've been a journalist in Socal since 1990, and I've never seen a story about government behavior as strange as the ones about the giant Metropolitan Water District of Southern California trying to sabotage its biggest client's efforts to broaden its water supply and reduce its reliance on the MWD — shades of "Chinatown." A milder version of this has happened in recent years, but it doesn't compare with the shadowy malice of the first effort. which came in a …
… mid- and late-1990s fight between the San Diego County Water Authority and MWD over the authority's interest in securing new water supplies from Imperial County. MWD secretively paid hundreds of thousands of dollars to a public relations firm for what the Los Angeles Times called a "clandestine effort to discredit San Diego County water leaders."
That's from what I wrote a few years ago in chronicling all MWD's machinations. We could soon see more. San Diego city leaders have joined with environmentalists in embracing a plan that would allow for thoroughly retreated wastewater to be used in city water supplies. In 20 years, officials say, this could supply 83 million gallons of water a day — one-third of the city's needs.
This could set a precedent for not just other California cities but the world. It's a far bigger threat to MWD's hegemony over its 19 million customers from San Diego to Riverside to Santa Barbara than the San Diego County Water Authority's deal in the 1990s to secure water from the Imperial Irrigation District.
So don't be surprised if we soon see ad campaigns sponsored by previously unheard of groups popping up around Southern California warning of the perils of "toilet to tap."
I'm not kidding. Self-serving arrogance is in the MWD's DNA.
---
---
Related Articles
May 11, 2012 By Katy Grimes When you think of arugula, champagne and caviar, the Ritz Hotel and the Upper
This story in the Orange County Register illustrates a common CalWatchdog theme: In the private sector, incompetence leads to companies
MAY 12, 2011 By JOHN SEILER One thing I'd like to know is how many millions of our tax dollars