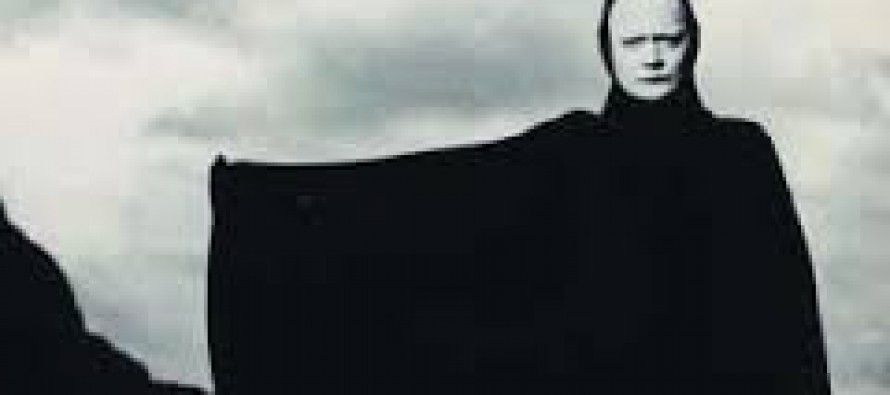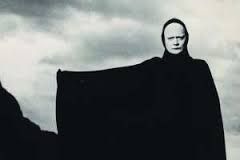 The Grim Reaper — the IRS — comes for everybody in the end. Even if you get what was supposed to be "free" or at least "subsidized" medical insurance under Covered California, our state's implementation of the Affordable Care Act, or Obamacare. According to the Contra Costa Times:
More than a million Californians benefitted from federally subsidized health insurance in 2014 through the nation's health care law. But now the law is about to give many of them a migraine. 
It's tax season, and for the first time Obamacare is showing up on tax forms. And it's leading to confusion and angst over new rules and their impact on taxpayers' pocketbooks. 
That's because taxpayers must now reconcile the subsidy they received with the income they estimated they would earn last year. In addition, people who ignored the Affordable Care Act's requirement to obtain health insurance in 2014 now face a financial penalty levied by the Internal Revenue Service — unless they qualify for an exemption.
Meanwhile, rates continue to rise for many under the "Affordable" Care Act. CBS News — not a conservative site — reported:
a number of low-priced Obamacare plans will raise their rates in 2015, making those options less affordable. On top of that, penalties for failing to secure a health-insurance plan will rise steeply next year, which could take a big bite out of some families' pocketbooks.
"The penalty is meant to incentivize people to get coverage," said senior analyst Laura Adams of InsuranceQuotes.com. "This year, I think a lot of people are going to be in for a shock"….
The financial penalty for skipping out on health coverage will more than triple to $325 per person in 2015, or 2 percent of income, depending on whichever is higher. Children will be fined at half the adult rate, or $162.50 for those under 18 years old.
That's right. The Grim Reaper even comes for kids.
---
---
Related Articles
Sponsored by CBD Topicals This article was originally published on CBD Topicals. To view the original article, click here.  The
Dan Richard was at it again in Saturday's Los Angeles Times. LAT's Ralph Vartabedian did a good job painting a downbeat
Can the climate vote? According to National Journal, billionaire hedge-fund maestro Tom Steyer is considering a run for the U.S.