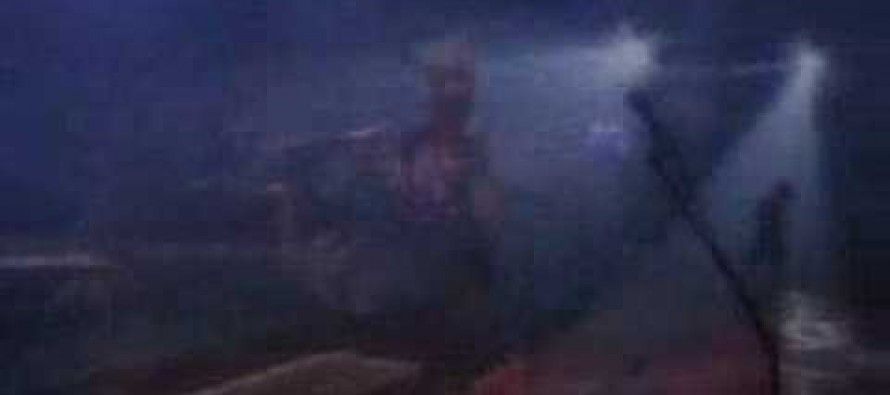 June 25, 2012
By John Seiler
In a column, George Will waxes nostalgic about the Golden State of the 1960s, whose theme song was the Beach Boys' "Good Vibrations."
We're long past that and need a new theme song for the rapidly decomposing Pyrite State. Here it is, from another great California band, Metallica. Turn up the volume.
---
---
Related Articles
John Seiler: In person, state Treasurer Bill Lockyer is a mild-mannered fellow, whom I've enjoyed meeting with several times. But
Steven Greenhut: People always ask me about the best ways to roll back the obscene pay and pensions received by
Sept. 23, 2012 By John Seiler Within a couple of decades the majority of Californians will be of Hispanic descent.