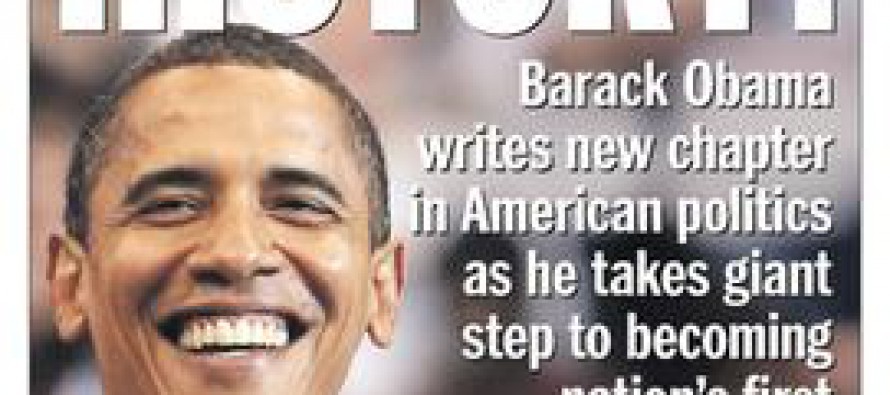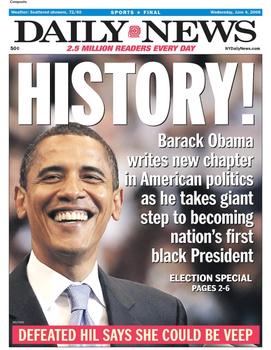 The conventional way to look at this bill is still ultimately the correct way — yes, what happened in 2008 was so powerful and historic that it makes sense:
"SACRAMENTO, Calif. (AP) — A bill that passed the Assembly with unanimous bipartisan support Thursday encourages California schools to teach students about the racial significance of Barack Obama's presidency.
"The Assembly approved AB 1912 with a 71-0 vote and no debate or discussion. It now heads to the state Senate.
"The bill by Assemblyman Chris Holden, D-Pasadena, asks state education officials to include Obama's election in history and social studies standards laying out what students are expected to learn.
"High school history students already learn about recent presidents. But Holden says lessons about Obama also should focus on what his election meant for racial equality and civil rights.
"He said on the Assembly floor that the 2008 election 'should not just be a mere footnote within textbooks, but rather focus on the significance of Americans overcoming our nation's past and acknowledging that Americans are moving in the right direction.'"
Just how will 'racial significance' be framed?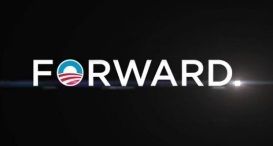 But flash-forward a few years to when these lesson plans are in place: How will the "significance" be explained?
Republicans, conservatives and libertarians who have witnessed the amazing media protection racket for Obama have every reason to fear the worst.
In normal circumstances, they could assume Holden's bill yielded a classroom narrative in which Obama's election was depicted as a societal triumph because it shows how America was now a place where a member of a once-enslaved race could become president.
In our present swamp, however, media assertions and insinuations that racism drives criticism of Obama are everywhere. even though Republicans hated Bill Clinton every bit as much as Barack Obama. So I won't be surprised if Obama's election is depicted as a triumph not over historical racism but rampant current racism.
Still, I harbor a tiny hope that historians are less baldly in the tank than the media for our fiasco-in-chief.
Any scholar who is able to pull back and look at the Obama presidency from a bigger perspective than daily journalism is going to notice the absence of foreign-policy triumphs and the groundswell in nations that like the U.S. less under Obama than his predecessors; the list starts with such fundamental allies as Canada, Britain, Germany and Israel.
Any scholar who contemplates Obamacare from a bigger perspective than daily journalism has to see the astoundingly inept implementation of the sweeping law as a presidential debacle — even if one thinks it was a great goal.
Any scholar who looks at the economy from a bigger perspective than daily journalism will see that probably half the counties in the nation never recovered from the great recession — and that the states that flourished the most under Obama (Texas, North Dakota) did so in spite of him, not because of him.
Will he be graded on (absent) accomplishments — or symbolism?
Historians usually — usually — grade presidents more on execution than on their good intentions and/or cultural symbolism. So for now, at least, when it comes to who is in the tank for Obama, this is my equation:
Broadcast media > print media > historians > bloggers > pro golfers
C'mon, academia: Reward my faith by being appropriately tough on the 44th president.
---
---
Related Articles
It is absurd that Janet Napolitano could become the head of the University of California. Other than being a student,
John Seiler: Today I got in the mail the Automobile Club of Southern California's ballot recommendations, limited to four of
My three-part series about the Employment Development Department computer system upgrade has some in the agency wanting to unload. Apparently