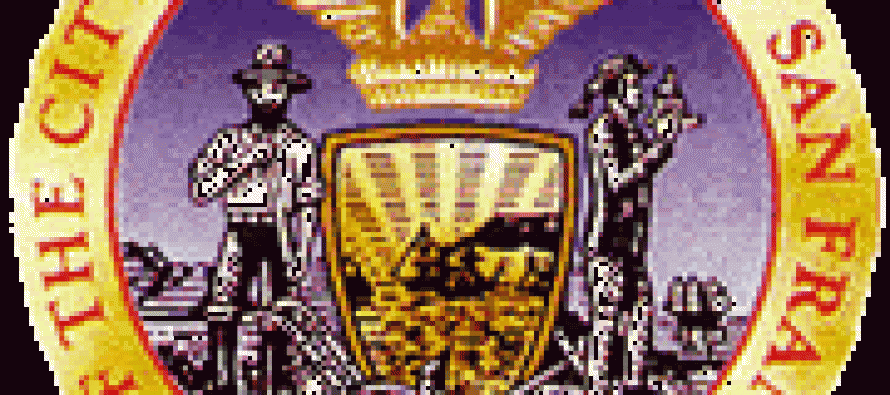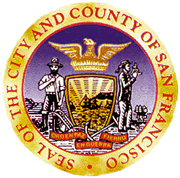 San Francisco is suffering from a split personality when it comes to establishing CleanPowerSF, an electricity buyers' club approved by the city's Public Utilities Commission in 2010 to replace the monopoly Pacific Gas & Electric utility.  Such buyers' cooperatives are authorized under the California's Community Choice Aggregation law of 2002.
San Francisco has a consolidated city-county form of government.
A municipal personality split came on April 23 when the San Francisco County Board of Supervisors made moves to join the electricity buying cooperative in Marin County, MarinCleanEnergy.
The county Board of Supervisors does not need the approval of the city to join MCE. CleanPowerSF and MCE would form a joint powers authority, as provided under California law.
In reaction, on May 1 San Francisco Mayor Ed Lee moved to pull the plug on $19.5 million in funds that was to be used to establish CleanPowerSF.
To circumvent Lee's defunding move, the county supervisors even have gone to the state Legislature to approve Assembly Bill 2159, sponsored by Assemblyman Tom Ammiano, D-San Francisco.  This bill would allow the state to usurp home rule and allow the county to join an "over-the-fence" electricity-buying cooperative, such as in adjacent Marin County. The bill is unnecessary, but would promote lower power rates to his San Francisco constituency.
Ammiano's bill did not pass in committee but is being reconsidered.
Positive declaration
To add more confusion to the dispute, Assemblyman Steven Bradford, D-Inglewood, has proposed Assembly Bill 2145. Unions, PG&E and the Construction Trades Council back Bradford's bill.  A number of clean energy interests oppose the bill.
Right now the law authorizing the creation of electricity buying cooperatives only provides for electricity customers to opt-out of the program, not opt in.  Otherwise, customers are automatically enrolled in the buying program.
Bradford's bill would reverse that and require that each customer of an electricity-buying cooperative be required to give a written positive declaration that they wanted to join the cooperative.
Additionally, Bradford's bill would require an electricity-buying co-op to disclose the percentage of annual greenhouse gases actually delivered to customers in accordance with standards of the California Air Resources Board.  Electricity buying co-ops would have to stop any false advertising of the percentage of its clean power.
For example, MarinCleanEnergy claims it has the highest percent of green power – 51 percent – of any electric utility in California.  But the actual proportion of clean energy it provides customers is 27 percent.
MCE currently procures a minimum of 50 percent renewable energy (27 percent from California Renewable Portfolio Supply-eligible sources), not from delivering actual clean power. In Figure 4 on page 13 of its 2013 Integrated Resources Plan, MCE shows that about 50 percent of its current energy mix comes from what is called "Renewable Energy Certificates."
RECs can come from so-called "dirty" power plants that have reduced their emissions or purchased pollution allowances from the Air Resources Board.  In other words, there is no guarantee that RECs deliver clean power.
The Bradford Bill further requires that CleanPowerSF or MarinCleanEnergy co-ops cannot claim to reduce their electricity rate lower than PG&E by avoiding paying their share of bond-related costs for hydropower from the state Department of Water Resources.
As with other environmental initiatives, such as endangered species laws, seemingly good intentions only have led to fighting over the spoils of who gets the jobs and political patronage from purchasing electricity under California's Community Choice law.
---
---
Related Articles
With doubts swirling around the Democrats' leading candidates for president, speculation has returned that Gov. Jerry Brown could enter the race.
Here's the analysis of four bills in the California Legislature by the National Federation of Independent Business California. The NFIB
APRIL 8, 2010 By JOHN SEILER A book released April 7, 2010 ranks California among the "States That Do Everything