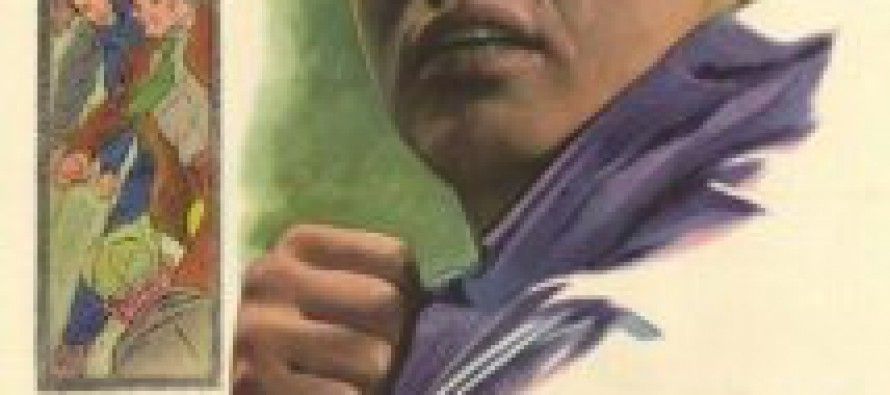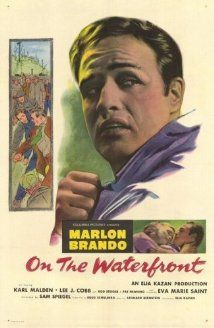 West Coast dockworkers are threatening to strike again from their incredibly high-paying jobs. Their members already earn $25 to $40 an hour, with plush benefits.
But this time it's different. A $5.25 billion project is making the Panama Canal wider, making it easier for ships to go directly from Asia to the East Coast of the USA.
And Mexico is completing a $900 million superport at the Port of Lazaro Cardenas. Then there's the Punta Colonet port in Baja. The Mexican ports then transship their goods inland to the United States.
That means if the West Coast ports charge too much, they just will lose business — and jobs. All those nice, high-paying jobs for the unionized dockworkers could vanish except for a select few.
It's called competition. Something the monopoly West Coast ports have had little of until now.
---
---
Related Articles
Katy Grimes and Anthony Pignataro: Yeah, right. Though you wouldn't  believe how tense the Capitol is right now. Both parties
April 25, 2012 by Katy Grimes There are examples of waste, fraud and abuse in nearly every corner of government. 
Being king means never having to say you're sorry. That's sure the attitude of new California Senate President Pro Tem