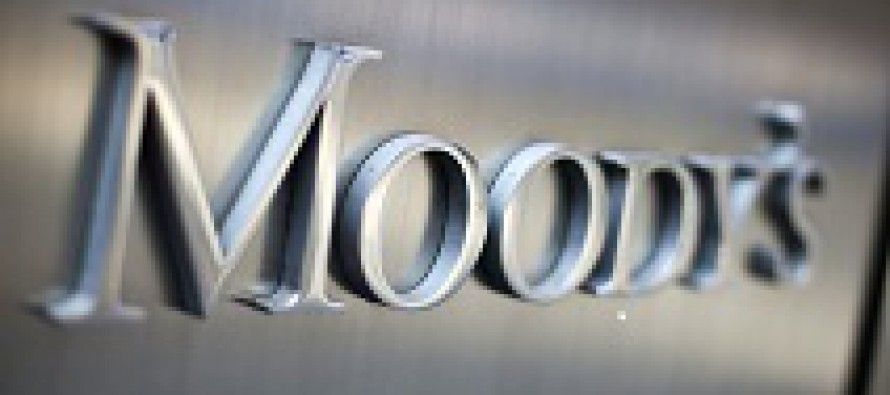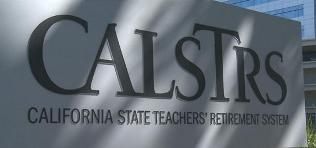 Soon after the CalSTRS funding fix crafted by the Legislature and Gov. Jerry Brown took effect on July 1, Moody's Investors Service raised CalSTRS' bond issuer rating.
But six weeks later, Moody's has put out another release that examines how much strain the law meant to stabilize funding for California teachers' pensions is likely to put on the state budget and warns about the effect on some school districts:
The rate increases that CalSTRS is instituting are modest and manageable for school districts over the  next three years. For 2015, school district contributions will increase by only 0.63% of payroll to total 8.88%, which is below the 9.5% that the governor included in the May revised budget. Fiscal 2015 school district budgets would likely have included the higher 9.5%, so the lower adopted rate is budget positive.
Over the next three years, school districts will receive higher LCFF funding from the state which will more than compensate school districts for their higher pension expenses. School districts' pension contributions will amount to only 25% of the projected increase in LCFF funding over the next three years. Employers, consisting mostly of school districts, will contribute $1.29 billion more toward the CalSTRS pension plan, but LCFF funding will increase by $5.26 billion through fiscal 2017. …
Managing rising pension costs will prove challenging over time because CalSTRS rate increases are back-loaded. School districts face future budgetary stress not only from rising pension costs but from salary and benefit expenditures and programmatic priorities. Further, school districts have minimal revenue flexibility. … Rising pension costs will pressure financial operations and may cause a deterioration in credit quality for some school districts.
An 'inflection point' for the bond market?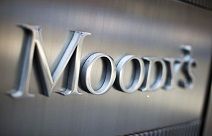 To get a handle on the implications of this, I turned to someone who speaks bond. Dan McSwain is a successful businessman turned journalist who is now an unusually insightful business columnist for the U-T San Diego. (Enjoy his amazing look at the latest Socal pension follies here.) Dan thinks that Moody's is sending a clear warning signal to investors — and to the state of California.
… ratings agencies telegraph future adjustments far in advance, when they can. And this is definitely a shot across the bow of the school bond issuers themselves. So while CalSTRS might keep its rating, I wouldn't be surprised to see a series of downgrades in a few years for districts that issued all those stupid long-term iPad bonds over the last few years. They've gotten a decent bump in cash flow this year and last, but this retirement contribution squeeze could get tight very fast when the next recession comes and the state pulls back again.
Also, downgrades can cause a vicious cycle, triggering selling by mutual funds and pension funds that are required to keep only top-rated munis in their portfolios. This doesn't hurt issuers directly; only bond holders who want to sell before their bonds reach full term. Yet when the buy side disappears, it kills the ability of schools and governments to sell new bonds. These guys depend on the ability to sell new bonds whenever they want to refi or build something, because they don't build construction reserves in California.
Maybe I'm looking too far down the road, but this Moody's advisory seems like an inflection point of some kind.
I defer to Dan on how to interpret Moody's actions. But I think the Cal Watchdog piece I wrote in May about the dog-eat-dog budget politics that are sure to result from the CalSTRS fix looks more likely to come true than ever. The state of California can't just casually come up with $4.5 billion a year — because it can't print money.
Covering the cost of the CalSTRS bailout going forward is going to be the Sacramento version of the federal budget sequester for non-education budget categories. Spending on just about everything but  K-12 is going to be curtailed.
---
---
Related Articles
MAY 23, 2011 By KATY GRIMES In less than three hours in the Assembly on Thursday, scores more anti-business bills
The smartest climate scientists at Google's Silicon Valley research labs have now joined one of the most brilliant Microsoft techies
Anthony Pignataro: 9:50 p.m. — Looks like Democrat Bill Lockyer is cruising to reelection as state Treasurer (the latest numbers