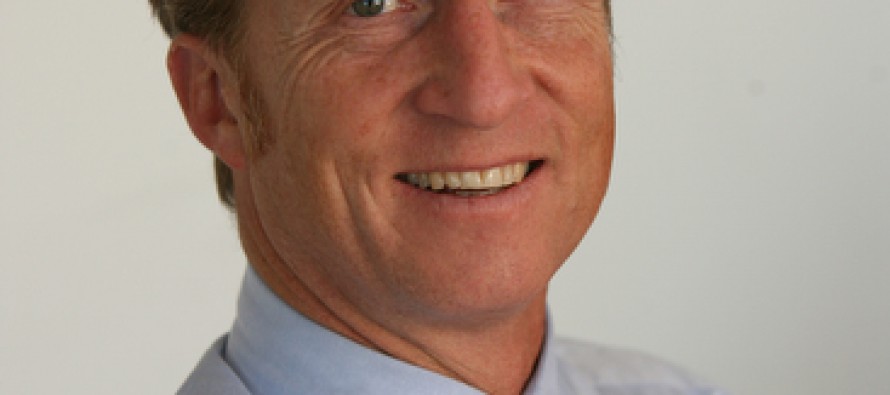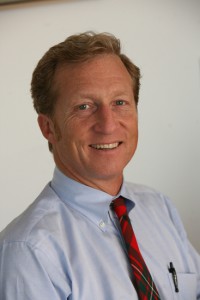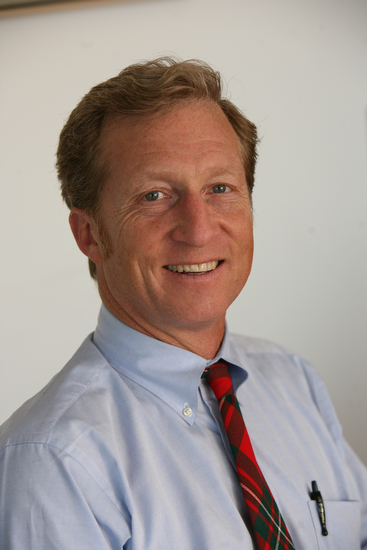 I continue to contend that "climate change" is a meaningless phrase because the climate obviously changes. But how? To what effect? It's like saying "baby change" about an infant. How? Is he well and growing? Is he ill?
"Climate change" is useful for political activism because, unlike "global warming," it can't be tested.
Fortunately, even more liberal news outlets are checking the political contentions of Tom Steyer, the billionaire California hedge-fund investor and anti-climate change activist. NextGen is his political activism group. The San Jose Mercury New reported:
The Washington Post's Fact Checker blog in January, however, awarded its dreaded "four Pinocchios" rating to a NextGen ad citing Chinese investment in Canada's tar sands and claiming the controversial Keystone XL pipeline would produce oil only for other countries. The Chinese investment is small, the Post found, and NextGen took an oil executive's words out of context to imply that no oil carried by the pipeline will remain in the U.S. 
The ad "relies on speculation, not facts, to make insinuations and assertions not justified by the reality," the Post said. 
Last October, PolitiFact — a renowned fact-checking project run by the Tampa Bay Times — gave its "pants on fire" rating to a NextGen ad claiming Virginia Attorney General Ken Cuccinelli, then running for governor, wanted to "eliminate all forms of birth control." Cuccinelli has repeatedly said he has no interest in restricting contraception, PolitiFact noted. 
This month, PolitiFact gave "half-true" ratings to a pair of NextGen ads attacking Florida Gov. Rick Scott's ties to energy companies and polluters. FactCheck.org, a project of the University of Pennsylvania's Annenberg Public Policy Center, said it didn't dispute the statement of critics that one of the Florida ads was "total fiction," though the GOP response had "glaring factual problems" too. 
And PolitiFact this month deemed "false" a NextGen ad accusing Iowa U.S. Senate candidate Joni Ernst of having signed a pledge that "protects tax breaks for companies that ship jobs overseas." The pledge was a broad vow to oppose all tax hikes.
I would add that, if Steyer is so concerned about shipping jobs overseas, then why did he increase Californians' taxes $1 billion in 2012 with his Proposition 39?
And why is he trying to raise oil taxes in California, an expense that inevitably would be passed on to drivers through higher taxes at the pump?
And why is he backing the new tax of up to 20 cents a gallon to be imposed on Californians next January from the state's Cap and Trade program? The higher tax especially would hurt poor commuters. Which is why Assemblyman Henry Perea of Fresno and other Democrats with poor constituents tried to cancel the tax hike. Perea charged the money would be grabbed "out of the pockets of hard working Californians who drive to work or school and make necessary trips to the grocery store or doctor's office."
Steyer's stances are useful because they show what Californians' positions will be under extreme  environmental rules: higher taxes breaking their budgets and seats in the back of the green bus.
---
---
Related Articles
California's historic north/south rivalry appears to be writing a new chapter over Gov. Jerry Brown's proposed big legacy projects: the
This is Part One of a two-part series. March 30, 2013 By Katy Grimes SACRAMENTO — The unusually speedy approval
Dec. 13, 2012 By John Seiler I've liked Harry Belafonte over the years, especially his music. Now here's how he