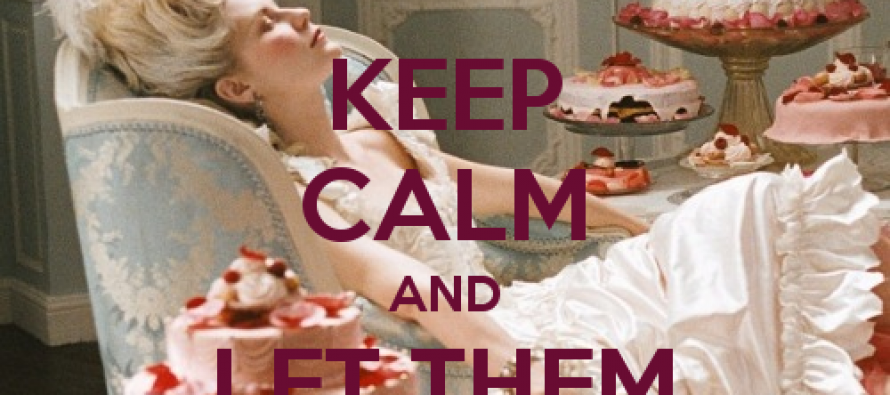 Being king means never having to say you're sorry.
That's sure the attitude of new California Senate President Pro Tem Kevin de Leon, D-Los Angeles. He's still defending the lavish swearing-in ceremony, paid for with private funds (from those hoping to gain influence), held at the opulent Walt Disney Concert Hall.
NBC News Los Angeles reported:
The unprecedented event, which included a Korean drum circle, mariachis and a color guard, received national attention — most of it negative.
Political columnists for the state's largest newspapers criticized the event in light of last year's bribery and corruption scandals involving three members of the California State Senate. The conservative National Review called it a "Kim Jong Un-style coronation."
De Leon himself said, "I was proud of the event and I would do it again."
Gripes
De Leon was peeved at the criticism:
De Leon, the first Latino to lead the state Senate in more than a century, said he was the victim of a double standard.
"A prominent elected official a few weeks ago had his event at the Walt Disney Concert Hall. (There was) not a peep," he said in the interview.
Last month, former LA County Supervisor Zev Yaroslavsky held his retirement gala at the venue. Yaroslavsky spent 39 years in LA city and county government and played a role in construction of the concert hall.
Yet I remember President Richard Nixon, a native Californian, roundly was criticized for his regal trappings, including snappy new imperial uniforms for his White House guards (see nearby picture). Presidential historian Richard Reeves described it:
A couple of days after the State of the Union address, Democrats and the press finally got a chance to mock Nixon. The occasion was a state visit by Prime Minister Harold Wilson of Great Britain — and the official unveiling of new White House police uniforms, inspired by the honor guards Nixon had seen in Europe. The cops were wearing double-breasted white tunics with starred epaulets, gold piping, draped braid, and high black plastic hats decorated with a large White House crest. "They look like old-time movie ushers," said the Buffalo News. "The Student Prince" said the Chicago Daily News. In the Chicago Tribune, a Nixon friend, columnist Walter Trohan, was more serious, saying the uniforms belonged onstage, calling them "frank borrowing from decadent European monarchies, which is abhorrent to this country's democratic tradition."
Americans just prefer less ostentatious leaders fit for a democracy. That's why Gov. Jerry Brown always has portrayed himself as Gov. Frugality, such as with his pedestrian Plymouth in the mid-1970s, even though he's a multi-millionaire.
Poverty
Maybe if L.A. and the state were in better shape de Leon's party might have been brushed off as a minor extravagance. But a recent U.S. Census Department study found L.A. is one of the most impoverished cities in America — such wealthy pockets as Hollywood and Brentwood aside, of course.
Income in greater Los Angeles is rising – slightly – according to new American Community Survey numbers released Thursday from the Census Bureau, but greater L.A. still ranks as one of the poorest major metropolitan areas in the nation.
The L.A. area (defined as L.A., Long Beach and Anaheim) had a median household income of $58,869 last year, which is $804 more than the year before, but still $1540 under the 2010 level, during the first full year after the recession.
"These numbers paint a bleak picture for California," said Marybeth Mattingly, a researcher at Stanford University's Center on Poverty and Inequality.
Mattingly is particularly troubled by the child poverty rate, which was 25.3 percent in 2013, up from 22.6 percent in 2010.
"In the West, Hispanics have the highest poverty with nearly one in three Hispanic kids poor, and it's even a little higher for blacks" she said.
Clearly, the policies of de Leon and the rest of the Legislature, as well as Gov. Jerry Brown and his predecessor, Gov. Arnold Schwarzenegger, aren't working. High taxes and incredible regulations on business are preventing decent growth to lift people out of poverty.
It's high times at Disney for de Leon and his pals, but suffering for the rest of us.
The next time this topic comes up, I suggest he say of those not able to party hearty with and the rich and famous: "Let them eat cake."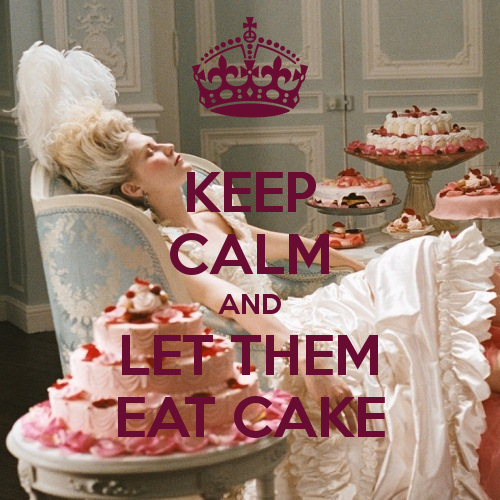 ---
---
Related Articles
In May 2013, Covered California officials faced sharp criticism over claims that premiums would actually go down for many health
In a staggering act of ignorance and hypocracy, five students at Live Oak High School in Morgan Hill were sent
Katy Grimes: Reading, Writing and a Reuben sandwich is now part of the California public school curriculum, because dinner is served.