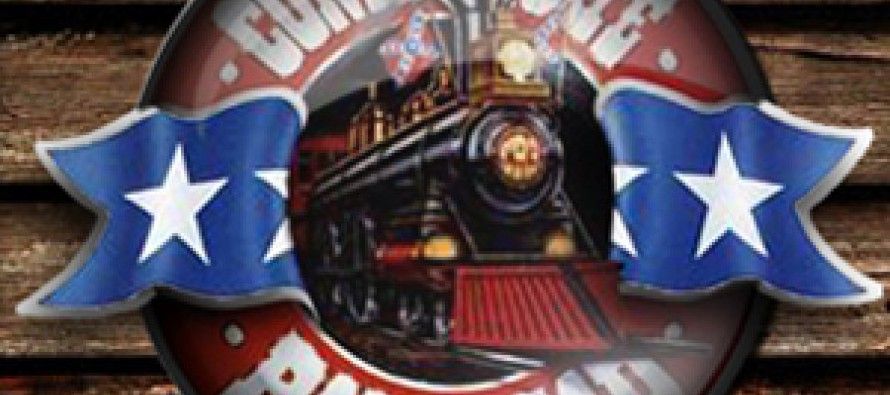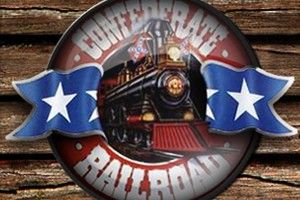 One reason the American South lost the Civil War was it had numerous incompatible railroad track systems, requiring supplies to be unloaded, then loaded again, for each different segment. By contrast, the Northern rail networks were more uniform, although not completely so.
That's turning out to be a problem with the North-South California high-speed rail program. The Times reported:
"California's bullet train officials begin to lay plans for the system's Los Angeles segment, a major technical issue is coming under close scrutiny: incompatibility between the sleek, high-speed electric trains and the region's older, diesel-powered commuter rail network.
"The state's plan for initial passenger service calls for high-speed trains to shuttle between Merced and Burbank by 2022, a first leg of a $68-billion line that eventually is expected to link Los Angeles and San Francisco.
"Under the current design, Los Angeles-bound passengers pulling into Burbank, at least in the early years of operation, would have to transfer to a diesel-powered commuter train on another platform for the final 13-mile trip to downtown's Union Station."
It's hard to see how walking is "high-speed."
Perhaps it could be advertised as a rail trip and a fitness workout.
---
---
Related Articles
John Seiler: According to the latest issue of PERSpective (government pun), the magazine that just was mailed out to retirees
California is supposed to be a liberal state, with the most liberal Democratic Party in the country. Yet its top
John Seiler: I have a lot of problems with the death penalty. It is just to kill the worst criminals,