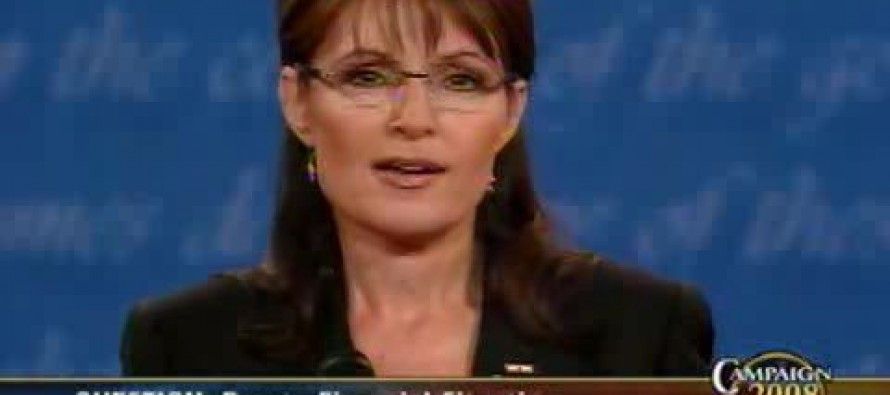 I heard Carly Fiorina on John & Ken on KFI 640 the other day. (Audio here.) She's running for U.S. Senate. She was intelligent and articulate in advancing the old Republican bromides, especially limited government. Except she has a history of backing big government.
The KFI guys had a surprise for her — one she probably prepared for, and which I guessed right away: Challenger Chuck DeVore called in and asked why she wouldn't debate him — itself a kind of mini-debate. She said he was misrepresenting her views on the issues.
She refused to commit to a debate with DeVore and the other main GOP candidate, Tom Campbell, although she left the issue open. No doubt her political advisers are telling her that, with DeVore down in the polls, she doesn't need to bother with him right now, but should concentrate on Tom Campbell, who's roughly even with her. But DeVore is going to attract the party's conservative vote and do much better than the polls indicate.
Something similar is happening with Meg Whitman, running for the GOP's gubernatorial nomination against Steve Poizner. She's refusing to debate at the state party's convention March 12-14 in Santa Clara. Spokesman Sarah Pompei said, "Our campaign has said – and has been very clear – that the first debate Meg will be in is March 15 with New Majority California after the filing deadline for candidates running for governor has been set."
The New Majority is a liberal Republican group made up of rich RINOS in Orange County that would be more welcoming to her.
These ladies need to realize that, should they get nominated, they face buzz-saws in November. Fiorina would face longtime Sen. Barbara Boxer; Whitman likely would face Jerry Brown. Both are grizzled old politicians who know the issues and how to skewer Republicans.
Carly and Meg need all the practice they can get before potentially facing Babs and Jerry. They should be open to debates all the time, any time.
If they need feminine examples, they should look to Hillary Clinton, who engaged Barack Obama in a series of debates, and nearly snatched the nomination from him. Or to Sarah Palin, who bested longtime Sen. Joe Biden in their sole debate.
Let Sarah show you to do it:
And here's Hillary pestering Barack:
-John Seiler
---
Related Articles
In 2008, Barack Obama ran for president on the promise that he would get the economy out of the Great
Katy Grimes: Once again calling into question Governor Schwarzenegger's strange agenda, today as part of his final hours in office,
As the push builds in Sacramento to undercut Proposition 13 by weakening its limits on how fast business property taxes