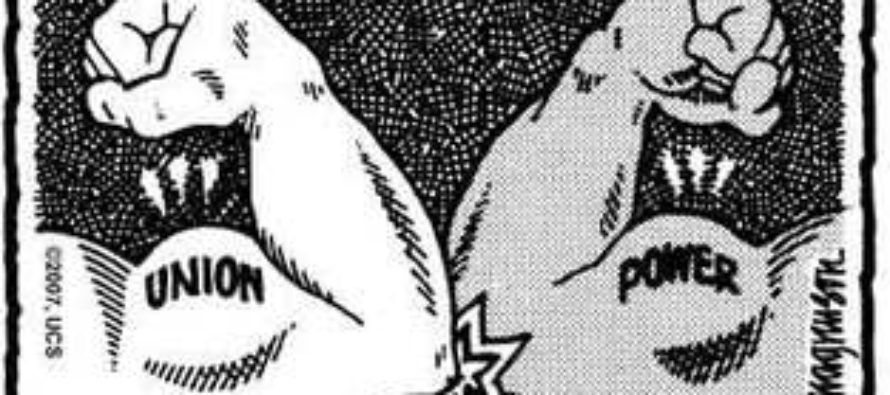 While Gov. Jerry Brown may have averted a strike by the Bay Area Rapid Transit workers, he's no union buster.
Brown just signed today, SB 776 by Sen. Ellen Corbett, D-San Leandro, which will eliminate independent monitoring and enforcement of prevailing wage laws.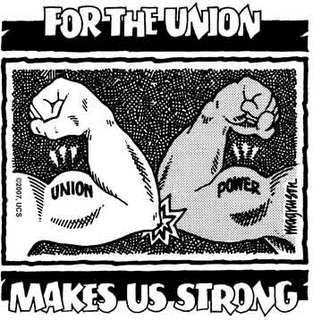 Not surprisingly, the bill was written and sponsored by the State Building and Construction Trades Council of California, a powerful labor union labor whose members are often on the receiving end of fines and penalties for back wages.
The targeted independent compliance group, the California Construction Compliance Group, is a  non-profit organization that promotes free, open and vigorous competition in the building and construction industry. On its website, the CCCG explains that it does this "through monitoring, enforcing and evaluating changes to prevailing wage and apprenticeship laws in an effort to promote equal opportunity among prevailing wage contractors." Until today, the CCCG has done this through independent compliance audits and follow up enforcement of the prevailing wages laws by building contractors.
The audits hold contractors accountable to state labor laws, and ensure workers are paid the appropriate wage for the hours they work, even if this is done through an audit and back wages. CCCG has conducted more than 230 company audits on a variety of projects across the state including schools, civic centers, parking garages and a myriad of other projects.
"SB 776 is designed to impede efforts to ensure construction workers are paid appropriately and treated fairly with regard to California's prevailing wage laws," said Philip Piel, Chairman of the California Construction Compliance Group, in a statement today. "While it is unfortunate that partisan politics favoring special interests would shield cheating contractors in California, we will continue to work within the new guidelines to hold bad employers accountable no matter who they are. SB 776 does not prohibit our organization from fulfilling its mission and we will comply with the new guidelines."
It is not unexpected that Brown signed SB 776 — he and the bill's author, Sen. Corbett, are friends of labor unions. Even the "Ellen Corbett for Congress" campaign website reports it is "Computer Generated / Labor Donated."
"This is a total union overreach and is only being done because we are non-union," said John Loudon, Executive Director of the CCCG when I spoke with him last week.
The CCCG has recovered more than $400,000 in back wages for more than 130 workers, and has been crucial to eliminating the underground construction economy, where workers can be illegally underpaid, and placed in dangerous jobs by unscrupulous contractors.
"We look forward to working with the State of California, Division of Labor Standards Enforcement to identify and combat abuse of California prevailing wage law for the workers that build our roads, schools and other public works projects," said Piel.
But don't hold your breath for friendly relations with the DLSE it in union-dominated California — a bill like SB 776 only emboldens the bad actors, and allows the professional bureaucrats in state government to further avoid accountability.
---
---
Related Articles
John Seiler: The housing crisis of recent years was caused by the government itself. The Federal Reserve Board — a
May 15, 2013 By John Seiler California IRS offices harassed groups, reported the Daily Mail today. It was part of
November ballot fills out with 17 measures… and lawmakers want to add a few more Which gun-control bills will Brown