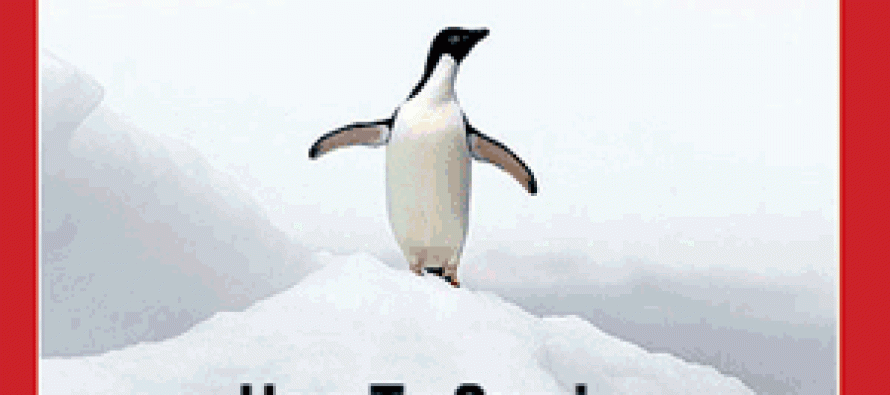 California-based Google is a company famously flush with cash. Last year, the internet giant earned $50 billion in annual revenue for the first time. From that revenue, the company took home nearly $11 billion in earnings.
These earnings, and Google's expert deployment of its cash, have made the company one of the best places to work in the world. In fact, earlier this year Forbes (once again) ranked Google the best place to work.
From Forbes' rousing endorsement:
"The Internet juggernaut takes the Best Companies crown for the fourth time, and not just for the 100,000 hours of subsidized massages it doled out in 2012. New this year are three wellness centers and a seven-acre sports complex, which includes a roller hockey rink; courts for basketball, bocce, and shuffle ball; and horseshoe pits."
Perhaps one of Google's nicest perks is the fleet of private jets it keeps for its executives.
But just because the company is doing well, doesn't mean it spends recklessly. In fact, until recently, Google engaged in a very beneficial deal with the Department of Defense, a deal that exemplified the excesses of modern crony capitalism.
Discount fuel
The Wall Street Journal recently reported that the DoD and the National Aeronautics and Space Administration ended an exclusive arrangement with Google that gave the company access to steeply discounted jet fuel for its private fleet.
A private company representing Google bought 2.3 million gallons of jet fuel at an average rate of $3.19 per gallon. Corporate flight departments typically paid an average of $4.35 per gallon over the same period, meaning Google saved roughly $2.7 million through the arrangement.
So why did Google get favored treatment over other corporations?
The first reason is geographical: NASA's Ames Research Center is based at Moffett Federal Airfield, just three miles away from Google's Northern California headquarters.  Google pays $1.3 million a year to house seven jets and two helicopters at the same airfield, and using the government fuel already there was just convenient.
But the second reason for the steep discount is more interesting:
"In explaining the unusual arrangement, NASA officials have pointed to a related agreement by the Google executives to perform scientific flights and other NASA-related transport. That mostly has involved flights by an Alpha jet, a small trainer bought by the Google executives and used by NASA to measure atmospheric greenhouse gases and ozone."
A representative for Google said the company simply bought the only fuel available.
Not happy
But not everyone is happy, particularly those businesses that don't participate in NASA's favored research. Fred Fitts, the president of a nonprofit that negotiates jet-fuel discounts for different corporate flight departments throughout the United States, was incredulous.
"I don't see how in the hell anybody can buy it that cheap," he told the Journal.
Luckily for the taxpayers, it doesn't look like the Pentagon lost any money in the arrangement (though it certainly could have made some back).
However, it still might not be legal. The contract between the company representing Google (H211) and the DoD said that the fuel was meant for performance of government contracts or approved use. If Google didn't comply, they'd be faced with civil penalties.
Since most of the flights weren't NASA related — a Google executive flew out to his brother's wedding in Croatia, for example — Google may have violated the arrangement.
But the last part of the arrangement might irk taxpayers the most.
It appears as though Google may even have dodged some taxes:
"One reason commercial prices are higher is that they include sales tax levied by California on all fuel sales to private jets, currently 8.75% in Moffett's locale. It's unclear if H211 ever paid that tax. The Pentagon said it collected only federal taxes, and H211 was responsible for remitting any local taxes owed. [An H211 executive] said the Pentagon's invoices included 'all applicable taxes.'"
Some might call it savvy business; others would call it crony capitalism at its worst.
---
---
Related Articles
Douglas Coe, an engineer under the employ of the California Department of Transportation, spent years working on the retrofit
Rancho Santa Fe resident Phil Mickelson was, as they say, trending Friday night for once again behaving in libertarian fashion.
Gov. Jerry Brown's administration has decided to scrap a key environmental commitment and forge ahead with a controversial, costly plan to