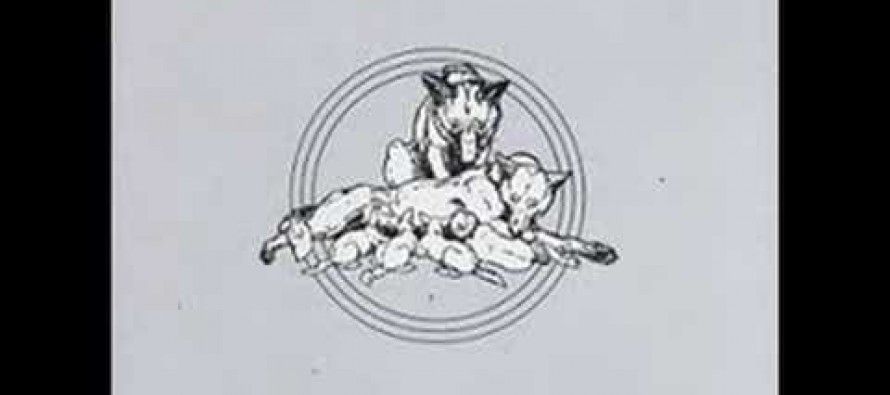 With all the hoopla surrounding Obamacare, I decided to call and sign up for its implementation in our state, Covered California. I dialed 1-800-300-1506. Jose answered.
He was polite but rattled when I told him I'd rather talk to him, a human, than trust my most personal information to a problematic state government computer. He attempted several times to get me to sign up online, but I held firm. I did not want to create an online account.
Jose asked for my salary information, my age, and my husband's information. He asked me for information from our tax returns, and if I was a citizen. Rather than provide my actual income, I used $40,000 as my annual salary, to see if I would qualify for a subsidized plan.
After running a few calculations, Jose suggested I dump my husband, who gets Medicare, from the plan to lower my income, and possibly qualify for government subsidies. "Your annual income is just below the boundary — you may qualify for assistance,"
Then the awkward sales pitch began.
Silver, blue and gold
There are four levels of health plans available, from cheapest to most expensive: Bronze, Silver, Gold and Platinum.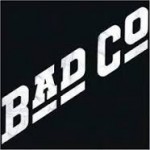 While Jose was explaining the metallurgy of the health plans, the 1982 Bad Company song, "Silver, Blue and Gold," popped into my head:
In the beginning
I believed every word that you said
Now that you're gone
My world is in shreds
Jose skipped right over the Bronze- and Silver-level plans and tried hard to sell me on a Gold-level health plan. He said the Bronze-level health plan had the highest monthly premiums, but was reluctant to tell me what they were.
As he launched into the Gold-level health plans, I asked Jose to back up and at least explain to me what the Silver-level plan offers. Jose reluctantly explained: there is a $2,000 medical deductible under the Silver plan, and a $250 brand-name drug deductible, a primary care doctor visit costs $45, and a specialist costs $65.
Bad Company started playing again in my head:
Give me silver, blue and gold
The color of the sky, I'm told
My rainbow is overdue
Jose said Anthem Blue Cross is available in the Silver-level plan, in HMO and PPO plans. He said the PPO would be $485 per month, and the HMO is $698. I suggested perhaps the PPO is the more expensive plan, but Jose said those were the numbers he had. "Well, it might be a miscalculation," he added. But he did not know the difference between a PPO and an HMO plan.
Oh, you loved me and left me
You took all the things that I needed so bad
I'm standin' here wondering
Where is the love that I had
Jose said there are 10 categories all of the Covered California plans must meet, based on the Obamacare law:
emergency services
hospitalization
maternity and newborn care
mental health and substance use disorder services, including behavioral health treatment
prescription drugs
rehabilitative and habilitative services and devices
laboratory services
preventive and wellness services and chronic disease management
pediatric services, including dental and vision care
Jose said some of these categories may add extra costs, but he would not specify which.
I told Jose I didn't want maternity and newborn care or pediatric services. But he just laughed.
We finally got to the Gold- and Platinum-level plans. Jose explained those plans have no annual deductible and have lower costs to visit the doctor. The monthly premium for the Gold plan is $584 and the Platinum plan is $665.
The lower three of the plans have maximum out-of-pocket expense for one person of $6,350 a year, and $12,700 for a family. On the Platinum plan, those out-of-pocket expenses drop to $4,000 and $8,000.
Give me silver, blue and gold
The color of the sky, I'm told
My rainbow is overdue
He jumped back to compare these with the Bronze-level plan, which has a $5,000 medical and drug deductible and limited coverage for doctor visits.
Let me exempt you
Finally, Jose offered me a list of exemptions as a way to lower my income, in order to qualify for government subsidies:
alimony
business expenses of performing artist
moving expenses
deductible part of self-employment tax
self-employed health insurance deductions
penalty on early withdrawal of "savings"
IRA deductions
tuition and fees
student loan interest
educator expenses
"domestic production activities"
Health Savings Account interest
Jose was willing to work with me to lower my income through the exemptions, but I didn't want to go any further. I thanked Jose for his time and said I'd need to check with my husband before I signed up — especially since I would be dumping him from my plan.
---
---
Related Articles
Anthony Pignataro: The California High-Speed Rail Authority really needs to work on its social media skills. On Aug. 2 the
SACRAMENTO – As the legislative session ends, California political junkies will soon turn their attention to the slate of initiatives
After the failure of three ballot attempts in the past 15 years to require unions to give their members veto