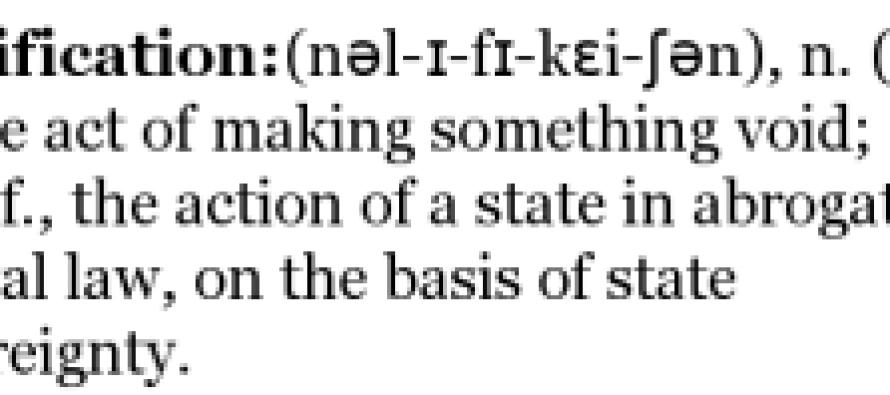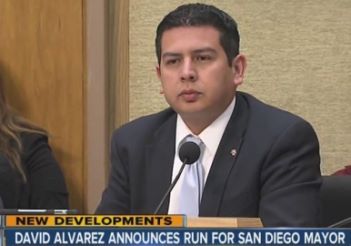 In 2006, San Diego voters took a bold and unprecedented step: They lopsidedly approved a "managed competition" process under which groups of city employees would bid against private companies for the right to provide certain city services. This modified form of privatization was blocked by City Council Democrats until early 2011 and then again by Mayor Bob Filner during his stormy, ugly stint in office from December 2012 to Aug. 30.
But when its implementation was allowed, its record was strong. This is from the U-T San Diego overview just after Filner took office:
"Publishing services: Slashed costs by 30 percent and eliminated 12.5 positions. Implemented in July 2011. Annual savings: $967,000
"Fleet maintenance: Reduced costs by 13 percent and eliminated 80 positions. Full implementation pending procurements for outsourced services that were part of employee bid. Annual savings: $4.2 million
"Street sweeping: Trimmed costs by 12 percent and eliminated 8.75 positions. Will be fully implemented this month. Annual savings: $559,000
"Miramar Landfill operations: Slashed costs by 31 percent and eliminated 11.5 positions. Not yet implemented as labor negotiations continue. Annual savings: $5.6 million
"Street and sidewalk maintenance: Cut costs by 7 percent and eliminated 14 positions. Not yet implemented as labor negotiations continue. Annual savings: $875,000"
'Managed comp' likely to be big issue in mayor's race
Now Filner is gone, and a February special election looms to replace him. Republican Councilman Kevin Faulconer, an ardent supporter of "managed comp," is likely to make a big deal of the issue going forward. Plans thwarted by Filner involved bidding to provide trash service — something that could save San Diego taxpayers hundreds of millions of dollars in coming years were it privatized.
His Democratic opponent, Councilman David Alvarez, has a rich — some would say redolent — record on the issue.
This is from a column I wrote in May 2010 when Alvarez was making his first bid for city office.
"[Ben] Hueso is leaving his District 8 seat to run for the Assembly … . In recent weeks, the U-T editorial board has met with candidates seeking to replace [him]. … [C]andidates from local political semi-dynasties – Felipe Hueso and Nick Inzunza Sr. – offered the usual doublespeak on outsourcing, talking about 'doing it right' and making sure it actually saved money.
"But the candidate considered the front-runner – David Alvarez – essentially said he wouldn't support implementing 'managed competition,' period. How arrogant can you get?
"Maybe this is how Alvarez got to be the unions' favorite over the dynasty candidates – he most boldly stated his intent to nullify the public's vote on outsourcing. But at least he didn't play semantic games – or tell the U-T editorial board something different from what he told other groups."
Candidate says he will honor voters' 'intent,' not their blueprint

So now young David Alvarez is one of the two finalists to be mayor — and he still isn't pretending he likes "managed comp." In an interview Friday on U-T TV San Diego with former San Diego Mayor Roger Hedgecock, Alvarez refused to say he would implement the reforms that voters endorsed.
Instead, he said he would honor voters' "intent" by pursuing increased government efficiency.
Feel free to groan. And groan and groan some more.
---
---
Related Articles
Aug. 27, 2012 By John Seiler With a name like Lance-Arm-Strong, Lance Armstrong should have kept fighting the anti-doping charges
July 15, 2013 By Steven Greenhut SACRAMENTO — Watching some recent debates about who is a "real journalist" and who
Steven Greenhut: There are plenty of reasons to be happy about a down economy (provided you have a job). From