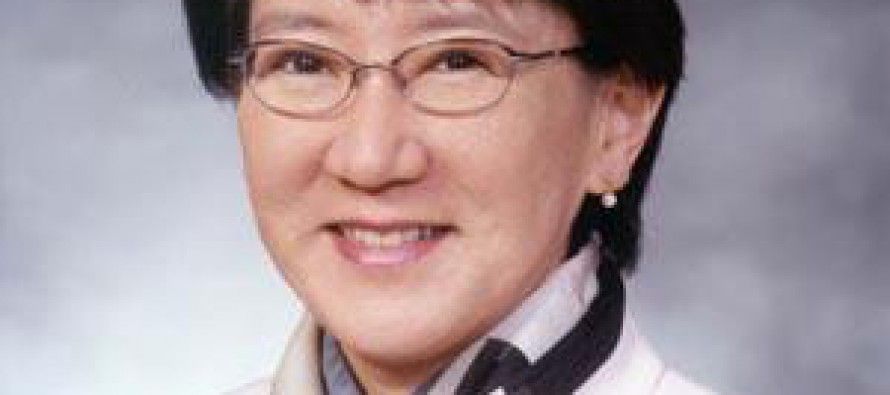 As part of CalWatchdog's ongoing series reporting about the California's Agricultural Labor Relations Board, it is interesting to note some of the political activities of ALRB Chairwoman Genevieve A. Shiroma, who has been politically active throughout her career. My interview with her is here.
Shiroma, a Democrat, was an outspoken opponent of 2010's Proposition 23, which would have suspended AB 32, California's Global Warming Solutions Act of 2006, until unemployment in the state dropped to 5.5 percent. Shiroma was also Board Chairwoman of the Sacramento Municipal Utilities District.
A 2009 study of AB 32, "Cost of AB 32 on California Small Businesses," was by two Cal State Sacramento economists, Sanjay B. Varshney and Dennis H. Tootelian. It found that AB 32 would kill 1 million jobs by 2020.
On farming specifically, the study found that small farm businesses would be hit with $498 million in additional costs for AB 32 compliance due to increased prices for fuel, machinery, fertilizer, etc. Farm income would decline by $195 million. Farm workers would lose $101 million in income. And 3,671 jobs at small farms would be killed.
Despite such warnings, Prop. 23 was opposed by then-Gov. Arnold Schwarzenegger, then-gubernatorial candidate Jerry Brown and most of the state's political establishment.
In her comments at a 2010 Sacramento event, Genevieve Shiroma, also president of the board of directors for the Sacramento Municipal Utilities District, said the utility helps to advance economic development and create jobs through its environmental programs, the Sacramento Press reported in 2010, in "Johnson, SMUD official protest Prop. 23."
Mayor Kevin Johnson, Shiroma, and other representatives from public agencies and businesses receiving green subsidies said that Prop. 23 would harm the environment, green businesses and air quality.
"AB 32 has provided the vital regulatory certainty needed for venture capital investment, entrepreneurial innovation and market development to prosper in California," Shiroma said while President of the Board of Directors for SMUD.
If Shirmoa had taken a different position on Prop. 23, it's doubtful Brown would have re-appointed her as board chair.
After a highly funded demonization campaign, voters roundly rejected AB 23, 62 percent to 38 percent.
Part 1 of the ARLB series, What is the Agricultural Labor Relations Board, can be found here.
Part 2 of the series is background on Shiroma, and can be found here.
---
---
Related Articles
In recent California history, small-government advocates have no more significant victory than the triumph of Proposition 26 in 2010. Here's
The federal government has supplied California with additional funds and time to continue its multi-year foreclosure relief program. The effort "intended to prevent
July 6, 2013 By Chris Reed Greens' conviction that human beings are the worst thing to ever happen to Gaia