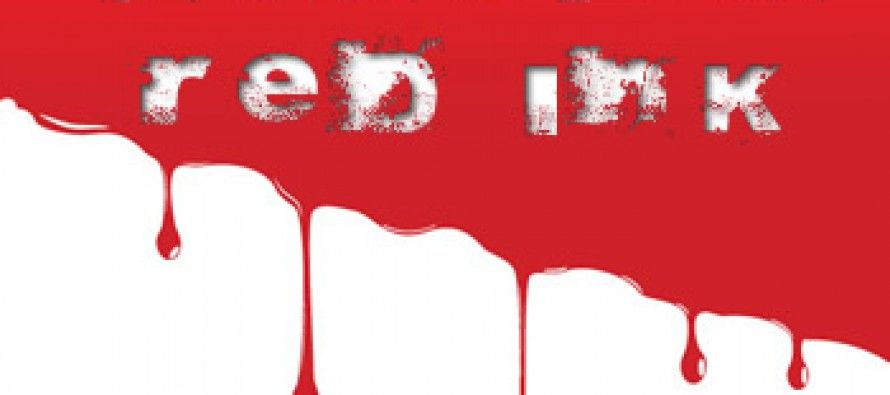 The Sacramento Bee has the basic details on a new CalPERS contretemps:
"A former CalPERS employee who alleged she was fired for challenging a cover up of insider trades by fund staff settled her wrongful termination case this morning.
"Jeannine Carter, who worked in a watchdog unit that makes sure CalPERS' investments comply with the law, accepted a payment of $57,200 and her 'rejected on probation' status will be changed to show that she voluntarily resigned, said CalPERS' staff attorney Christopher C. Phillips.
"The money equals 13 months of Carter's pay, Phillips said. The official change in her separation status removes a stain on her record that eases her return to state service.
"CalPERS made 'an economic decision' to settle with Carter, Phillips said, rather than incur the expense of a protracted hearing before the State Personnel Board, which decides employee termination disputes."
The context the Sac Bee left out
Anyone who reads this story is likely to think this is a bad employee using whistleblower protections to shake down CalPERS. But if you knew CalPERS' history, that wouldn't be your conclusion. And if you have been a regular CalWatchdog reader, you'd know that history. This is from my January 2013 CWD piece, "Being CalPERS means never having to say you're sorry":
"If CalPERS wouldn't apologize for the propaganda  it put out to get SB 400 passed in 1999, starting the retroactive pension spiking that is now destroying local governments, why would it apologize for shady behavior now?
"If CalPERS' upper ranks for years engaged in gross corruption even as CalPERS offered itself up as a moral force for socially conscious investing, why would it notice the dissonance between the high opinion the agency has of itself and the way it looks to the rest of the world now?
"If CalPERS thought it was an appropriate use of public funds to build itself a 560,000-square-foot, $153 million tribute to its glory and importance, why would it be expected to behave prudently with taxpayer money now?
"If CalPERS reacted to a factual analysis questioning its investment history by having its high-paid lead flack engage in a juvenile tirade against the Bloomberg reporter who wrote the analysis, why would it be classy now?
"If CalPERS spent years denying the pension crisis was real, why would it show any common sense now?"
Best bet with pension giant: Always believe the worst
As I wrote last year …
"CalPERS' massive headquarters is probably visible from outer space. But so is its bizarre combination of self-congratulation, incompetence and obliviousness.
"The California Public Employees' Retirement System: Always assume the worst."
---
---
Related Articles
The 50 American states are the "crucibles of democracy," where new ideas are tried out. The states all compete against
Steven Greenhut: Here's the latest on the marijuana legalization initiative from one of its sponsors, Steve Kubby: Enclosed below is
Nov. 5, 2012 By Lance Izumi In the presidential debates and in recent interviews, it's clear that Mitt Romney realizes