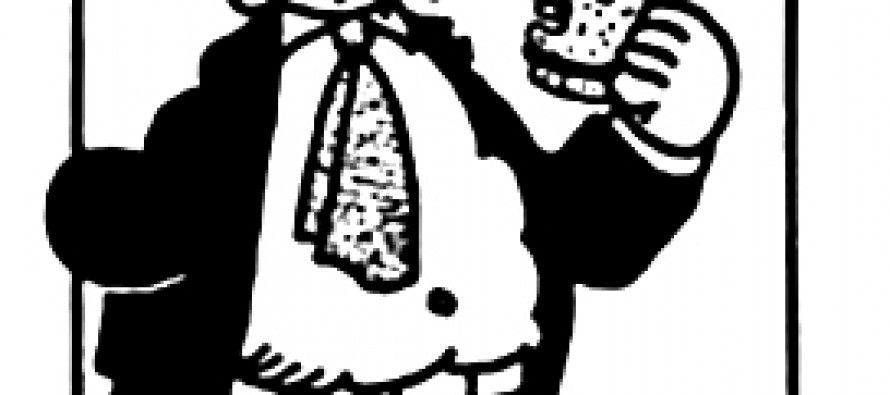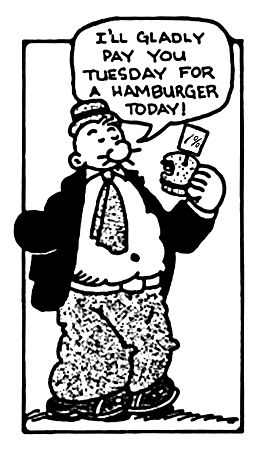 California leads the way when it comes to government pension dysfunction. The first big city to be stricken by pension costs in the U.S. was San Diego, leading to the memorable 2004 New York Times' description of it as "Enron by the Sea."
Since then, three cities in the Golden State have either entered bankruptcy or on the verge of it because of massive pension costs — Vallejo, Stockton and San Bernardino. I'm not aware of any other state with more than one such afflicted city, and most states don't have any.
But are other states learning from California's mistakes? Evidently not. On Monday, there were reports that New Jersey was copying the screw-up that San Diego elected officials made beginning in 1996:
"Gov. Chris Christie's move to reduce New Jersey's pension payment to help close a mid-year budget gap has Moody's Investors Service concerned that the state is approaching the limit of steps to trim spending.
"The second-term Republican is cutting $694 million of spending to balance the budget for the year through June. That includes $94 million from recalculating the required pension contribution as a result of revised actuarial assumptions, Baye Larsen, a Moody's analyst in New York, said in a report last week.
"While the fix will help balance budgets through fiscal 2018, pension costs will be higher in later years as a result, according to Moody's."
This is crazy. It's especially crazy from a guy who likes to criticize President Obama for fiscal recklessness. But it's also super-mega crazy for a politician who takes shots for his doughy appearance to be making like Wimpy of Popeye fame when it comes to indiscipline and the need for instant gratification.
---
---
Related Articles
Katy Grimes: 20,000 California teachers found pink slips in their mailboxes recently.  According to the San Francisco Chronicle, the termination notices
March 12, 2013 By John Seiler With California Republicans soul-searching about how to get more Latinos to vote for them,
In a time when everyone's talking about what Attorney Jerry Brown hasn't talked about (namely, when he's going to announce