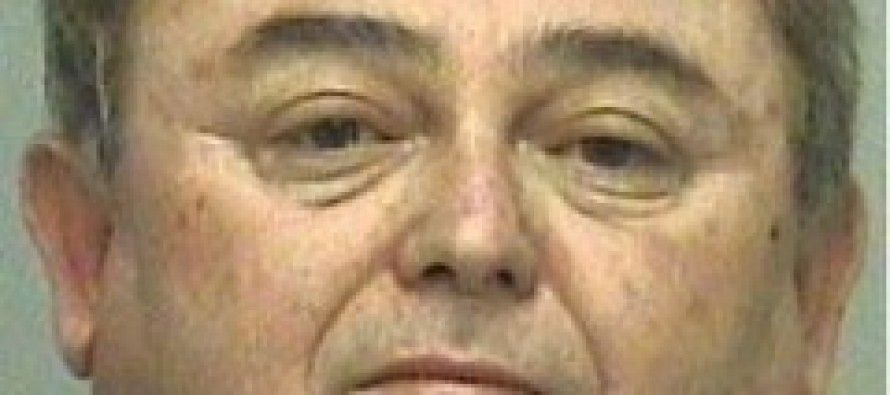 Robert Rizzo is going to jail. Facing over 100 counts of corruption and associated wrongdoing, he will spend 12 years in state prison.
The ex-city manager will also serve 33 months of a federal sentence for income tax evasion.
The case against Rizzo was astonishing in scope. As the mastermind of a grand, ongoing scheme to rip off the city of Bell, Rizzo had to answer for six counts each of perjury and conflict of interest, 10 counts of falsifying public records, 46 counts of misappropriating public funds, and 69 counts of felonious public corruption.
Rizzo pled no contest.
The Bell case drew in six officials total, five of whom sat on the city council. The story of their abuse of the public trust and enrichment at public expense shocked Californians. Amid few reports of corruption in state and local government, Rizzo and his collaborators seemed extreme.
California has not been known for widespread political corruption. In the high-profile State Integrity Investigation launched by the Center for Public Integrity and Public Radio International in 2012, the state received an enviable ranking of fourth best among the 50 states for openness of government. Rizzo seemed an aberration.
Then this year, the state Senate suspended three of its members at the end of March for separate offenses. State Senator Ron Calderon, D-Montebello, allegedly was caught in an FBI sting and faces federal bribery charges. State Sen. Leland Yee, D-San Francisco, was arrested and criminally charged with corruption and conspiracy to traffic in firearms. And state Sen. Roderick Wright, D-Inglewood, has been convicted of eight felonies.
Political fallout
The spate of corruption stories has quickly soured public opinion. A new Field Poll recently showed that, for the first time in over a decade, more respondents disapprove of the state Legislature than approve. Because of the timing of the poll, the nine-point swing against Sacramento is understood to clearly reflect the impact of the Senate scandals on voter sentiment.
Democrats are scrambling to respond. Although the suspended senators still draw their regular pay of nearly $100,000 a year, pressure is mounting against them. State Senate President Pro Tem Darrell Steinberg, D-Sacramento, wants Yee to resign. Gov. Jerry Brown wants all three to go.
In perhaps the most striking indication of Democrats' worry, Steinberg and state Sen. Kevin de Leon, D-Los Angeles, the next president pro tem, canceled one of the party's signature fundraisers early this month. In a statement, the two attributed their decision to "the very recent and extraordinary breaches of the public's trust."
At the Pro Tem Cup event, Democrats have raised up to $65,000 per golf package, according to Reuters. But as CalWatchDog.com reported, although the fundraiser was canceled, the lawmakers kept the donations.
The embarrassing turn of events has presented Republicans with a fresh issue for what has become a typically daunting election year. It remains unclear, however, whether the state GOP can turn the Bell and Senate scandals into an advantage at the ballot box.
---
Related Articles
Seeking to bolster his early-bird campaign for governor, Lt. Gov. Gavin Newsom forged ahead with a controversial ballot initiative
Gov. Gavin Newsom's announcement in his State of the State speech in February that he didn't believe California had the
Running out of water, California officials have decided to open the taps on another resource: money. Joined by leading legislators, Gov. Jerry Brown has announced