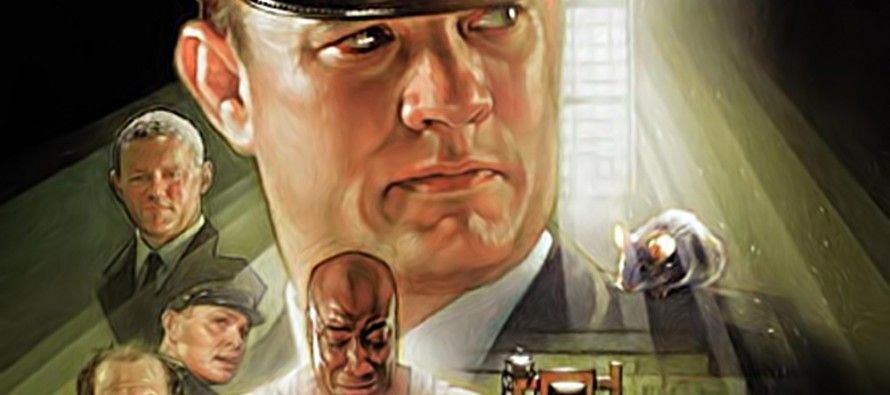 California hasn't executed anyone in more than 8 years. And just 14 since it was allowed again in 1978.
Problems remain with lawsuits concerning the lethal-injection method. And a proposed initiative would shorten death-penalty appeals.
But maybe Tennesses has found a way to re-start executions: Bring back Ol' Sparky, the electric chair. AP reported:
Tennessee has decided how it will respond to a nationwide scarcity of lethal injection drugs for death-row inmates: with the electric chair.
Republican Gov. Bill Haslam signed a bill into law Thursday allowing the state to electrocute death row inmates in the event prisons are unable to obtain the drugs, which have become more and more scarce following a European-led boycott of drug sales for executions.
Tennessee lawmakers overwhelmingly passed the electric chair legislation in April, with the Senate voting 23-3 and the House 68-13 in favor of the bill.
Personally, although I believe the death penalty can be moral in a society that at least tries to be moral, that does not describe our amoral society. If our current governments start killing a lot of people, even criminals, they might come after innocent people they just don't like.
But in 2010, Gov. Jerry Brown campaigned on a platform on which, unlike in the 1970s, he favored the death penalty. He said, "The courts have upheld it.  I'll carry it out."
If so, he should be pushing the Tennessee solution.
---
---
Related Articles
Actions taken in recent days by the University of California Board of Regents, Gov. Gavin Newsom and state Treasurer Fiona
Governor Schwarzenegger introduces his family, several dignitaries, and gets a thumbs-up from Speaker Hertzberg. But the special guest is Sara
John Seiler: Government is obsessively determined to make the Christmas holiday absolutely miserable for Americans. The latest: The TSA arrested