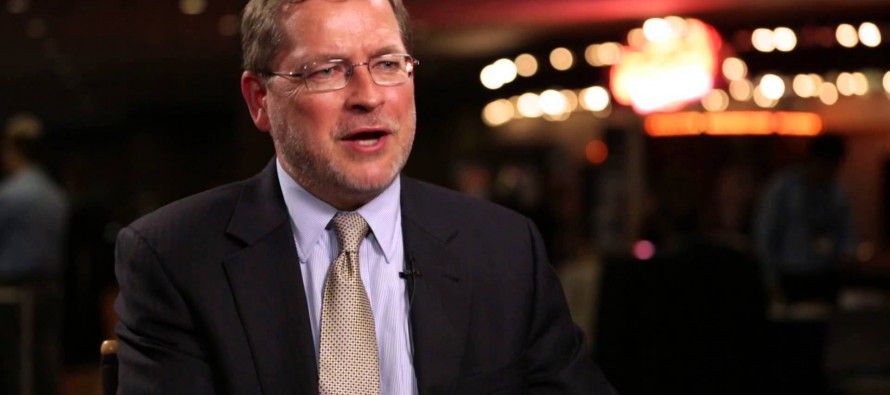 Illegal immigration is once again a top issue for California. But in D.C., is there anybody working to reform the system?
Grover Norquist, president of Americans for Tax Reform, provides his insights to CalWatchdog.com's Brian Calle.
---
---
Related Articles
The escalating cost of health care is making sick patients wait until they get sicker before receiving the medicine that would cure them.
On Tuesday, Quinnipiac University released a poll indicating that President Obama's approval rating had hit an all-time low. He has
In 2012, Republican officials were appalled at the incompetence of Lancaster City Councilman Ron Smith, a Republican who somehow managed