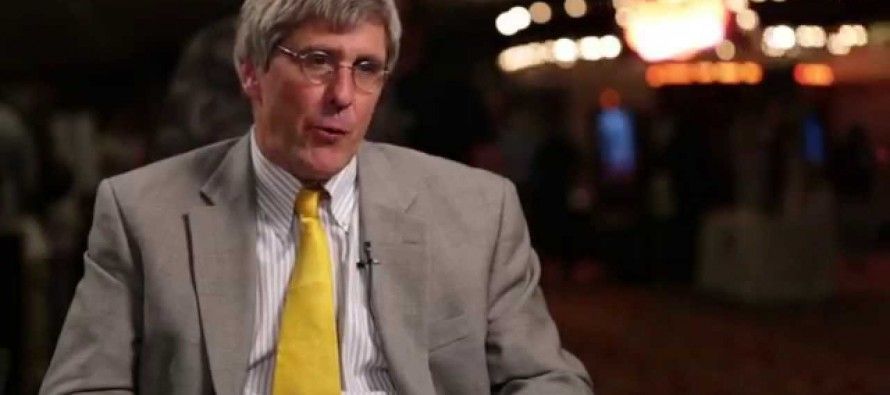 Politics is a contact sport, so is it time for think tanks to transition from academic institutions to partisan brawlers?
Stephen Moore, chief economist and the Heritage Foundation and Orange County Register columnist, shares his views with CalWatchdog.com's James Poulos.
---
---
Related Articles
In the 41 years since the OPEC cartel begin throwing its weight around, U.S. consumers have gotten used to fluctuations
Californians joined in the country's fever over an extraordinary Powerball prize, leading the nation in ticket sales — but not without
Sometimes it's good to consider worst-case scenarios. Maybe they won't even happen, but it can help to look at every possibility.