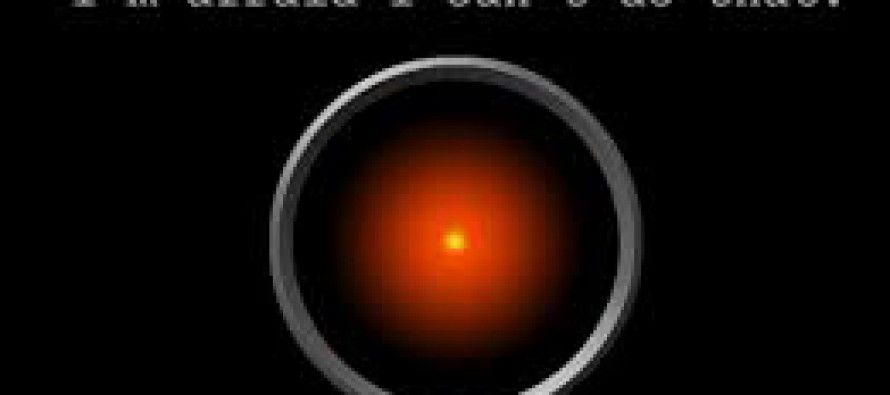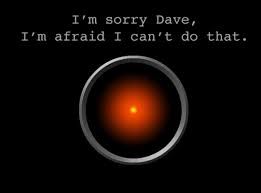 What's it with governments and computers? The latest cyber-snafu strikes the LAUSD, reported the Times:
"the Los Angeles Unified School District's student information system, which has cost more than $130 million, has become a technological disaster. The system made its debut this semester and promptly overloaded the district's database servers, requiring an emergency re-engineering. In the days and weeks that followed, many teachers were unable to enter grades or attendance or even figure out which students were enrolled in class."
Sure, private-sector companies have computer problems, such as the recent spate of data stealing at Target, etc. But the problems are far fewer than in government, and more quickly fixed. And in any case, if a company messes up your computer records, you can switch to another company. But government always is with us; there's no competition.
Some other notable government computer glitches:
In July, the IRS claimed massive, continuous "computer clashes" prevented it from handing over to Congress emails from former head Lois Lerner and others involved in the scandal over IRS attacks on conservative groups.
A year ago, Obamacare's computers crashed big time.
In Sept. 2013, the California Employment Development Department admitted computer crashes delayed checks to 185,000 unemployed people.
In Feb. 2013, the California DMV's $208 million tech overhaul was canceled because it didn't work.
---
---
Related Articles
Oct. 16, 2012 By Warren Duffy Whether traveling interstates or two lane back roads of our nation, on any given
Nov. 30, 2012 By Joseph Perkins Taking time out from negotiations over the fiscal cliff, a half-dozen U.S. senators asked
John Seiler: In the government's obsessive project to treat us all like prison inmates, it has destroyed the great cars