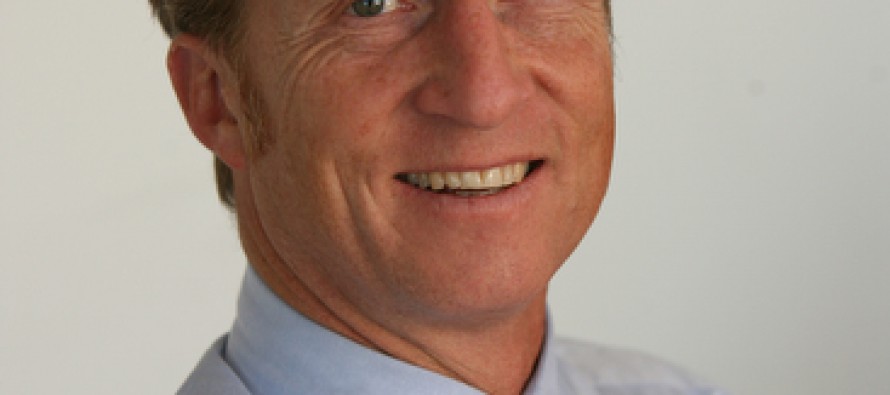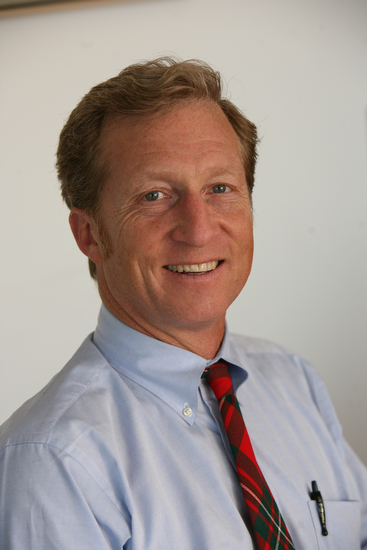 Can the climate vote?
According to National Journal, billionaire hedge-fund maestro Tom Steyer is considering a run for the U.S. Senate seat being vacated by retiring Sen. Barbara Boxer, D-Calif. In a discussion on Reddit, he said:
Steyer defended his heavy spending in several 2014 elections, when he shelled out $74 million with very mixed results to help candidates committed to climate action. "We worked in 7 statewide races. We won 3. Lost 4. Climate and energy were top issues in every race," Steyer said in an "Ask Me Anything" interview with Reddit users.
"That's new. Turnout was high in our target populations. But there was a poor Democratic performance nationwide in 2014, and in some states it washed over us. That won't be true in the future, and climate change becomes more important and more urgent every day," added the billionaire climate advocate and former hedge-fund manager from California.
Except that, as CalWatchDog.com reported, according to a new Hoover Institution poll, "Dealing with the environment" was a top issue for just 32 percent of voters and "Global warming" 26 percent. By contrast, "Economic growth" was 72 percent and "Improving jobs" 66 percent.
That reflects the state's status as the most impoverished in the nation, when the immense cost of living here is taken into account. People don't worry about the oceans boiling  over when they can't pay the rent.
So climate issues would be a tough sell even among Democrats.
Warming
As to global warming — now usually called "climate change" just in case there isn't any global warming — on Steyer's side is this AP report, "Both the National Oceanic and Atmospheric Administration and NASA calculated that in 2014 the world had its hottest year in 135 years of record-keeping."
On the other side is this summary from Climate Depot: "Scientists balk at 'hottest year' claims: Ignores Satellites showing 18 Year 'Pause' – 'We are arguing over the significance of hundredths of a degree' – The 'Pause' continues." Details at the link.
And this, from the Washington Post: "Ice cover on the Great Lakes has made quite a leap after the first, week-long cold snap of the season."
Steyer also will not be facing only Republicans, who haven't done well statewide in California lately. So the higher Democratic turnout of 2016 vs. 2014 won't help. Instead, as noted here yesterday, his likely opponents will be Attorney General Kamala Harris and Rep. Loretta Sanchez, both of whom likely will take similar "climate change" stances to his — but have stronger grassroots supporters already.
Moreover, running a personal campaign is a lot different from running an issues campaign. A big question is: Do voters like you? Harris and Sanchez have proven vote-getting personae. Steyer might, or might not. For now, it's an unknown.
On the positive side, if he blows $100 million on his campaign, it will help stimulate the state economy.
---
---
Related Articles
The East Coast media, ever ignorant of California, keep worshiping Gov. Jerry Brown and his supposed "rescue" of California.
Just received a copy of the Governor's speech… someone actually asked the Governor's press office assistant if he was going
The luck o' the Irish. That's what the winners are going to need in today's St. Patrick's Day election for California