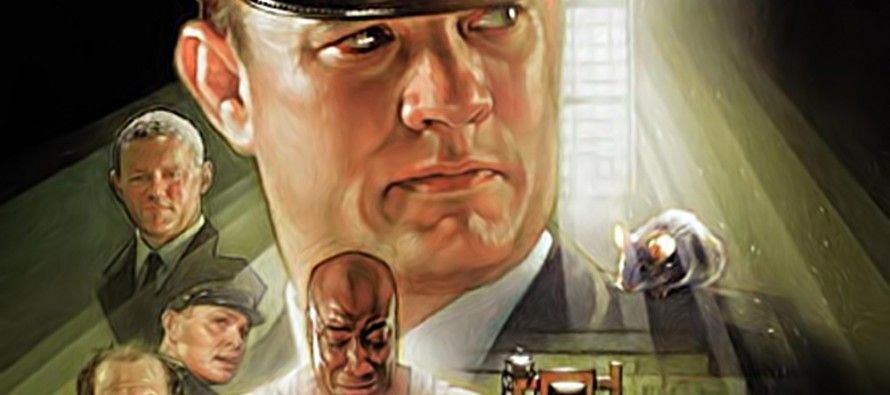 As I noted in my blog last week, "Rose Bird's ghost will kill death penalty," there aren't going to be any more executions in California. Future Gov. Jerry Brown appointments to the California Supreme Court will prevent that. So this is pointless, just more work for lawyers:
SACRAMENTO, Calif. (AP) — California must adopt a new process for executing condemned inmates after nearly three years of delays, a state judge ruled Thursday in a lawsuit filed by crime victims.
The tentative ruling by Sacramento Superior Court Judge Shellyanne Chang does not order the state to resume executions, which have been on hold since 2006. But she said corrections officials can't wait any longer to find a new way to conduct executions if they are reinstituted.
The lawsuit seeks to force state corrections officials to adopt procedures for a single-drug, barbiturate-only method of execution.
Ain't gonna happen.
Those who favor capital punishment should save their time on lawsuits and instead stay home and watch "The Green Mile."
---
---
Related Articles
In the GOP primaries two leaders of big business are running: Meg Whitman for  governor and Carly Fiorna for U.S.
April 17, 2013 By John Seiler You might have heard the term, "Me too Republicans." It's similar to the more
California Attorney General Kamala Harris lost a high-profile lawsuit over her attempt to obtain donor records from an organization in