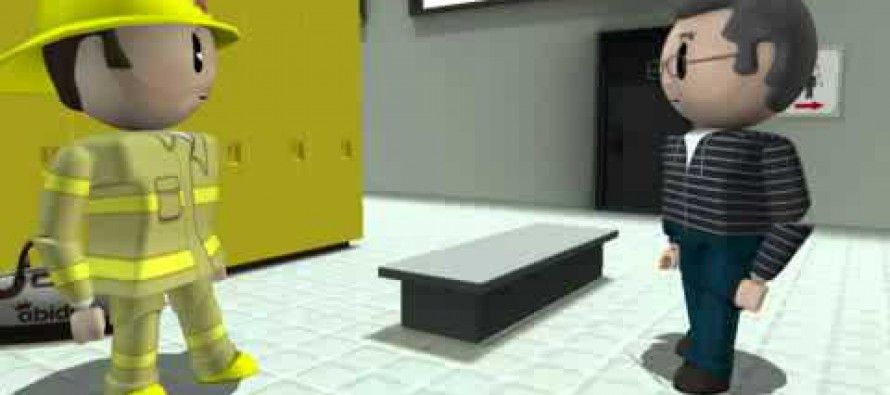 Steven Greenhut: It's funny but sooo accurate.
---
Related Articles
One of the most crucial elements in the development of liberty was that every man deserves his day in court. As
Assemblywoman Shirley Weber, D-San Diego, is a former San Diego school board president and a longtime San Diego State professor.
Air quality regulator fees fund fancy trips as consumer costs increase Four things to watch in final debate Federal prosecutors