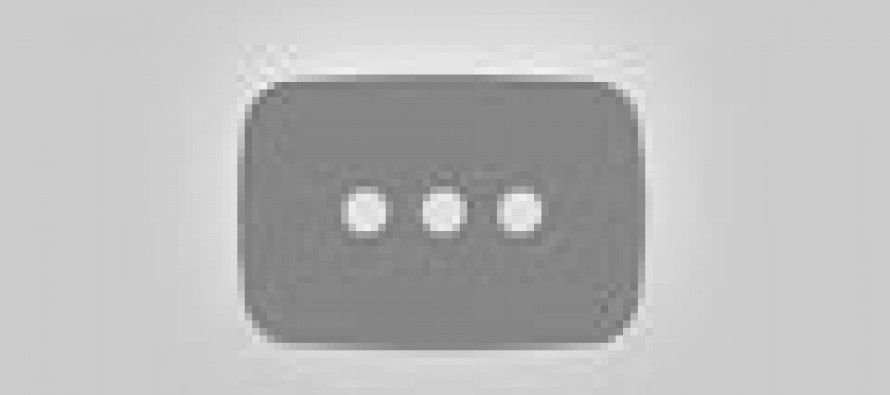 Nov. 20, 2012
By Chris Reed
As the Legislature's refusal to pass a bill making it easier to fire classroom sexual predators shows, union power isn't just about protecting jobs, pay and benefits. It's also about insulating bad apples, even criminals, from the consequences of their behavior. A story in Sunday's L.A. Times offers a reminder that the champions of this abusive use of political clout are California's law-enforcement unions.
"A Los Angeles police officer shocked a handcuffed woman with a Taser stun gun while joking with other officers at the scene, according to interviews and law enforcement records, adding to a series of controversial use-of-force incidents at the LAPD. …
"This marks the fourth time in the last few months that cases have come to light in which LAPD officers are accused of using force on suspects who had been restrained.
"In August, a security surveillance camera captured an officer violently throwing a handcuffed woman to the ground with any apparent provocation. Days later, the Times reported on a July incident in which a video camera in a patrol car recorded a female officer stomping her heel onto the genitals of a woman who was being restrained by other officers. That woman died after being forced into the back of a patrol car, although there is no evidence that her death was caused by the officer's kick. And this month The Times learned about a botched arrest in July, in which a handcuffed man was mistakenly shot by officers after he escaped custody."
And these are only the cases we hear about. Thanks to a 2006 California Supreme Court decision in Copley Press v. Superior Court, officer misconduct is put behind an official wall. The very next year, a handful of honest lawmakers tried to rectify this dispiriting decision. They failed then and have since pretty much given up.
But thanks to cell phone cameras, we hear more about police misconduct now than at any point ever. Police denials look ridiculous when video shows what officers are doing with their power.
So what do police unions do? They get states to make it illegal to record arrests! The brazenness of this is disgusting.
The twist here is that union workers' misconduct normally infuriates Republicans. But this GOP ire doesn't extend to bad cops.
---
---
Related Articles
State Senator Ron Calderon, D-Montebello, whose offices were raided by FBI agents in June, traveled to Cuba during the legislature's
JUNE 27, 2011 By JOHN SEILER As they said in old-school physics, nature abhors a vacuum. Passed last November, Proposition 25
It's going to be a very long night for California political observers. Just eight months after corruption scandals cost California