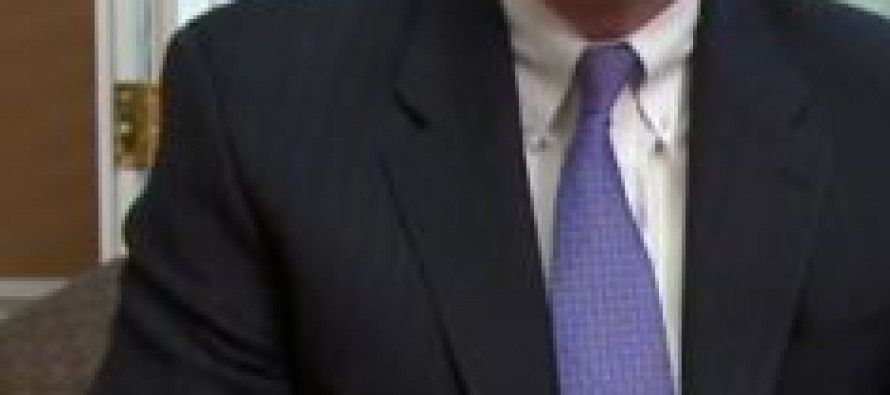 The prospect that well-paid Bay Area Rapid Transit system workers with lavish benefits and little-known perks might inconvenience rich white-collar liberals in the San Francisco area has finally triggered an intraparty battle of the kind that California Democrats have somehow managed to avoid for decades. This is from the Los Angeles Times:
"SACRAMENTO — The head of the Senate Transportation Committee praised Gov. Jerry Brown for preventing Bay Area transit workers from walking off the job Monday and said he is still considering legislation that would permanently take away their right to strike.
"Sen. Mark DeSaulnier (D-Concord) said in an interview that workers in the Bay Area have rights that few of their colleagues around the state share.
"'Of the 10 largest metropolitan areas, Los Angeles and the Bay Area are the exception,' he said. 'All of the other large systems do not allow transit workers to strike.'
"DeSaulnier, who called himself 'pro-labor and pro-transit,' said neither labor nor management seems to want to change the current law, but the frequency of labor strife in the Bay Area Rapid Transit district has led him to look at the issue. The former Contra Costa County supervisor says that in the 22 years he's been in elected office, workers have walked off the job or come close four times."
Now when will minority lawmakers wake up?
The fact that affluent white Democratic lawmakers are beginning to internalize that union power isn't always benign raises hope that California will finally have the much bigger political catharsis that it deserves: the eruption over the fact that the teachers unions which run Sacramento don't care about struggling Latino and African-American students who make up a majority of kids at public schools.
I wrote about this last year for City Journal:
"[The California Teachers Association and the California Federation of Teachers] enforce a Sacramento status quo that holds minorities in contempt and elevates teachers' and unions' interests above all others.
"Consider the modus operandi of nearly every California school district. Where are the best teachers most needed? In struggling schools with impoverished, mostly black and Latino students. But thanks to union power, where are those teachers concentrated? In affluent, safe schools. The struggling schools wind up with newly hired teachers and, often, bad or troubled teachers who couldn't make the grade at better schools but who, thanks to union rules, can't be fired. The problem is even worse than it appears, because revenue-deprived school districts often lay off the most junior teachers to ease budget woes. Some schools lose most of their teaching corps, destroying any continuity or momentum a school in a poor neighborhood may have managed to build. In the Los Angeles Unified School District (LAUSD), the practice led to a successful ACLU lawsuit to end the 'last hired, first fired' policy in poor neighborhoods."
Speaker Perez: Is this really 'social justice'?
Attention, John Perez: When are you going to stop siding with the CTA and the CFT over the kids in your district?
Gloria Romero — like Perez, a Los Angeles Democrat — is right: The California public schools system's practice of giving more weight to the interests of adult employees than of students deserves to be seen as a civil-rights issue, not a political scrap. If the BART dust-up makes even a few more elected Democrats think about this bigger picture, it will be for the good of nearly all Californians. The K-12 status quo has got to go.
---
---
Related Articles
Anthony Pignataro: Jerry Brown doesn't get officially sworn in as Governor of California until 11 a.m. today, but the California
In the late 2000s, "climate change" began replacing "global warming" as the phrase used to encourage government intervention to prevent
March 31, 2013 By Wayne Lusvardi  Gov. Jerry Brown has received a lot of media attention lately with his news