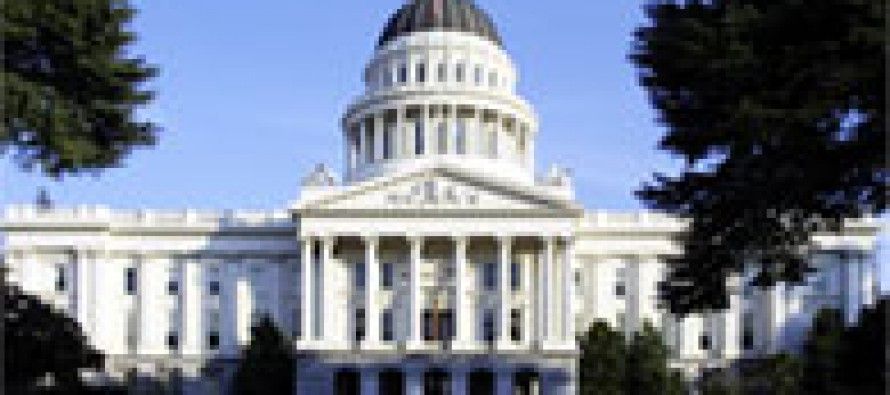 Here is a quick rundown of some of the bills to pass the California Legislature this week:
Fracking regulations bill, SB 4 by Sen. Fran Pavely, D-Auguora Hills. This bill would would impose California's first regulations on hydraulic fracturing, and other oil production processes.
Illegal immigrants living in California will soon be able to get driver's licenses under AB60 by Assemblyman Luis Alejo, D-Salinas.
Minimum wage increase: AB 10, by Luis Alejo, D-Watsonville, will increase the minimum hourly wage to $9 an hour by July 2014, and $10 by Jan. 1, 2016.
SB 743 by Sen. Pres. pro Tem Darrell Steinberg, D-Sacramento, would exempt the Sacramento Kings arena project from the California Environmental Quality Act. "We were able to merge some very specific and appropriate relief for Sacramento to make sure that this project that is so important and we've worked so hard to earn is not held up and at the same time we pushed forward significant reform of the California Environmental Quality Act that makes it easier to build more projects like this," Steinberg said just after SB 743 passed.
Steinberg worked Republicans hard on this bill, and it payed off. The Senate voted 32-5 to pass SB 743, the Assembly passed it 55-6.
A CTA union-backed teacher dismissal bill passed, despite opposition from education reformers, the California School Boards Association and the Association of California School Administrators.
AB 375 by Assemblywoman Joan Buchanan, D-Alamo, will actually make the teacher dismissal process more convoluted. This bill could force districts to settle with bad teachers, or re-file charges meaning child-victims could be asked to relive their abuse in further testimony.
Education reformers don't believe the bill goes far enough to allow schools to get rid of the increasing numbers of sexually abusive school employees.
More to come…
---
---
Related Articles
Despite the 2014 adoption of the most significant reforms to the initiative process in recent California history, two former state
John Seiler: Meg Whitman is OK with three debates until the November election, Jerry wants 10. But what we should
Anthony Pignataro: That was some, um, well, thing with the governor candidates yesterday down in Long Beach yesterday, wasn't it?